Tue.Apr 18, 2017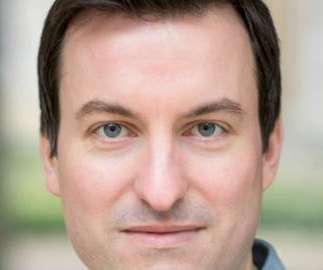 From Music to Environmental Enterprise
Career Shifters
APRIL 18, 2017
"I had achieved so much of what I aimed for… but somehow I knew it wasn't for me.". Alex Robinson had what many would consider an enviable career in the music industry. But when he looked into his future, it just didn't seem to fit.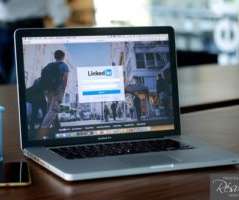 How Important Are LinkedIn Endorsements?
Professional Resume Services
APRIL 18, 2017
With the right strategy, endorsements can easily optimize a LinkedIn profile. If you aren't familiar with LinkedIn endorsements, they are much more important and different than getting a "like" on Facebook or Twitter.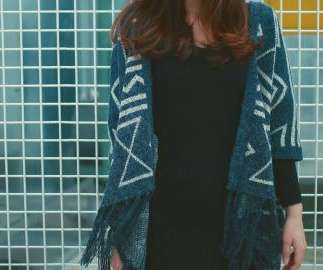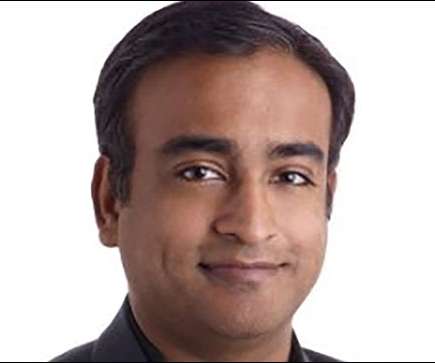 Silicon Valley CEO pleads no contest to beating his wife.
Penelope Trunk
APRIL 18, 2017
Yesterday Daily Beast released extremely disturbing recordings made by Neha Rastogi, a quality assurance manager, of her husband, Abhishek Gattani , who is CEO of the startup Cuberon. She made the recordings in the couple's Santa Clara home.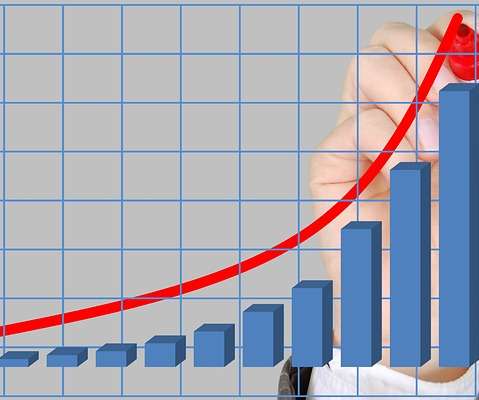 How to Ask for A Salary Raise – and Get It!
Ms. Career Girl
APRIL 18, 2017
The post How to Ask for A Salary Raise – and Get It! appeared first on Ms. Career Girl. Have you earned a raise in salary? Are you delivering as much or more than you colleagues (especially the men!) for less money? Have you increased your contributions since your last salary evaluation?
More Trending