Fri.Apr 13, 2012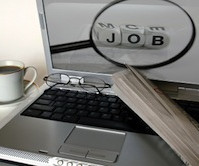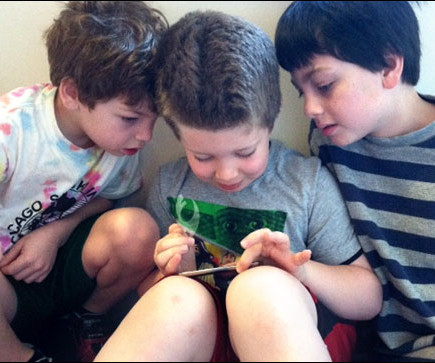 The career passion myth and how it derails you
Penelope Trunk
APRIL 13, 2012
You do not need to have a life full of passion. What is that life, anyway? You probably don't even know what passion is. But if you really thought about what you were aiming for when you talk about passion and careers, eventually you'd get to the idea of engagement.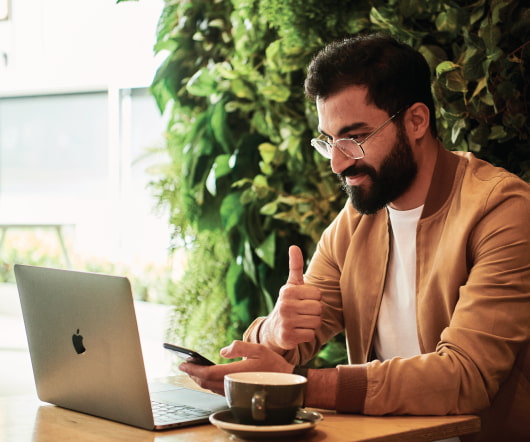 5 Advantages of Using Online Recruitment
Career Copilot
APRIL 13, 2012
5 Advantages of Using Online Recruitment Online recruitment is defined as utilizing the Internet as a means of matching job seekers and the companies looking to hire them and technology has evolved to a point where companies can also track candidates as they move through the recruitment process. 5 Advantages of Online Recruitment Wider Footprint By posting your job vacancies online [.] Career CoPilot - It's your Career - Don't Fly Solo. Your Career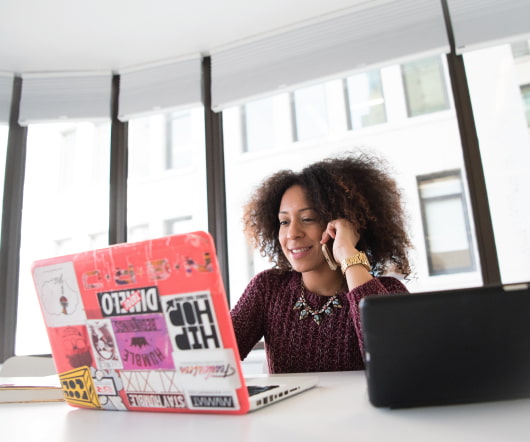 HR: Where the Innovation Happens
Blogging4jobs
APRIL 13, 2012
HR Technology and Innovation. I believe we are sitting squarely at a cross roads for the industry that is HR. We, the collective thought leaders, idea generators, and technology developers have been needed more than never before.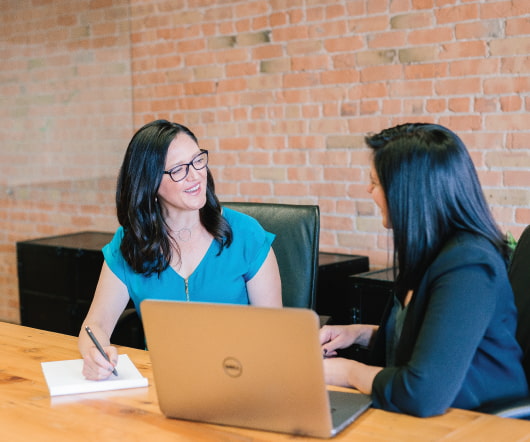 Top 10 Don'ts for Resumes and Cover Letters
Boomers Next Step
APRIL 13, 2012
I look at all day long. In my experience I have looked at technical, sales, finance, marketing, operations, new graduate and non degree resumes. No matter what field or what a candidate is applying for I see the same common mistakes almost daily. Below are a few that I must talk about and can't be [.]. Resumes
More Trending