Mon.Apr 23, 2012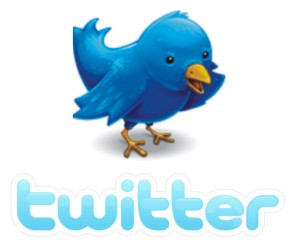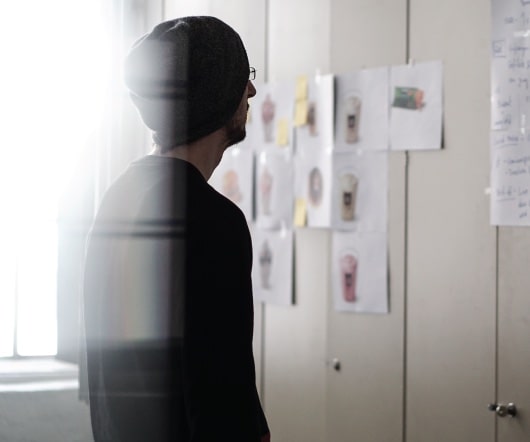 The 6-second resume scan is hogwash
Career Trend
APRIL 23, 2012
By Jacqui Barrett-Poindexter Hat tip to Dawn Lennon and Dawn Bugni for unwittingly spurring me (via our chat over at Google Plus) to write this post discussing a recent survey on resumes. I admit to being highly concerned about TheLadders' survey and the sweeping comments encouraging 'minimalist' resumes, asserting that resumes are only reviewed for [.] No related posts.
Your biggest barrier to starting your own business
Penelope Trunk
APRIL 23, 2012
Last month I gave a speech at the Natural Products Expo in California, and I took my son with me. Everyone's an entrepreneur in my family, and my son's first thought was that this would be a good way to expand his egg business.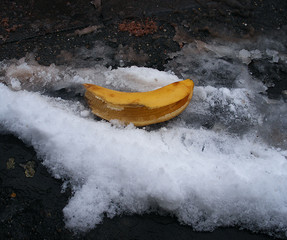 Self-Google or Doom Your Executive Job Search
Executive Career Brand
APRIL 23, 2012
Right before I speak with potential clients for the first time, I Google their names. This is exactly what many hiring professionals and executive recruiters do when they're assessing candidates. What I typically find is a very meager online footprint, with very little social networking.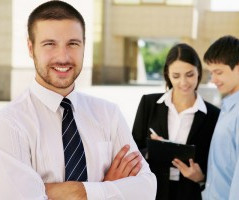 5 Myths About Job Searching
Career Realism
APRIL 23, 2012
The smartest person always gets the job. Definitely not true – companies these days are more interested in the complete worker. Having brains is always an advantage, but it's not the only thing that hiring managers are looking for.
More Trending