Fri.May 11, 2012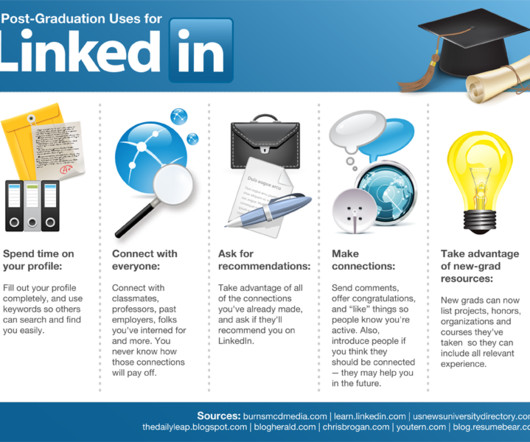 ResumeBear Tips For "2012? New Grads on Linkedin
Resume Bear
MAY 11, 2012
Our New Networking series has taken a look at how social media sites can be used as powerful networking tools for new college graduates, sharing our best picks for tips, tools, and more for Facebook, Twitter, and now, LinkedIn. Today, we're exploring LinkedIn for new grads.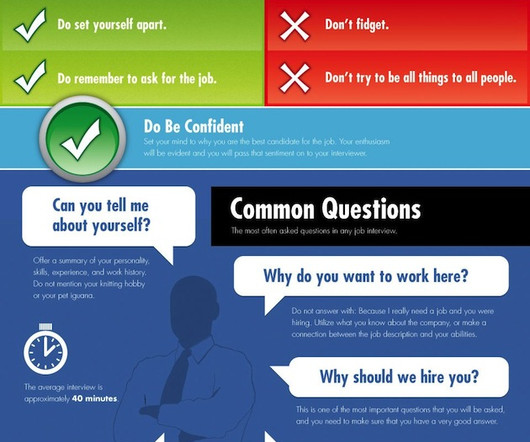 INFOGRAPHIC: The Most Common and Uncommon Interview Questions
The Undercover Recruiter
MAY 11, 2012
Here are your essential parts and pieces to impressing your future employer, thanks to this infographic from our pals at HighestPayingCareers. Key takeaways: 65% of bosses say the dress could be the deciding factor between two similar candidates.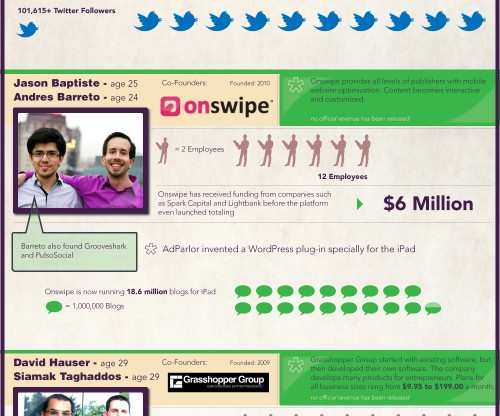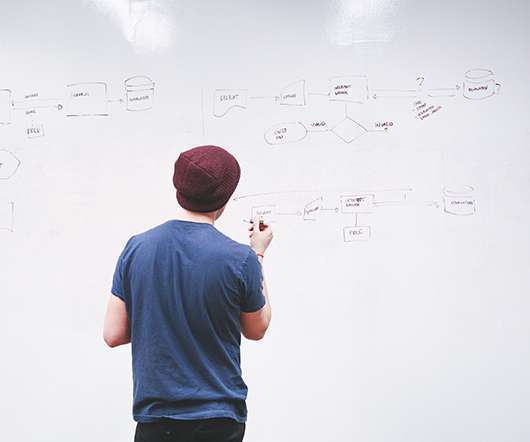 How to Face a Job Interview: Tips and Advice
Career Copilot
MAY 11, 2012
A job interview is the most important step that people have to face when looking for a job. All of the previous steps such as preparing your resume and applying for available positions will finally lead to the job interview and here is where everything will be decided. At the moment of the interview it [.]. Interviewing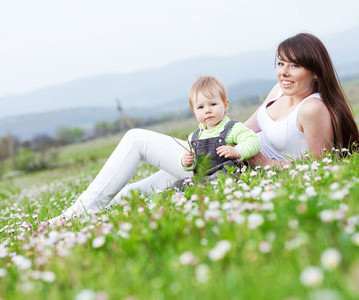 Finding Love: 8 Tips on Attracting Authentic Love Into Your Life
Personal Excellence Blog
MAY 11, 2012
Are you trying to find love? Are you looking for the special someone to fall onto your lap? Are you looking for someone to "sweep you off your feet"? In today's world, the notion of love has been very much romanticized, in part due to the media.
More Trending