Sat.Jun 30, 2012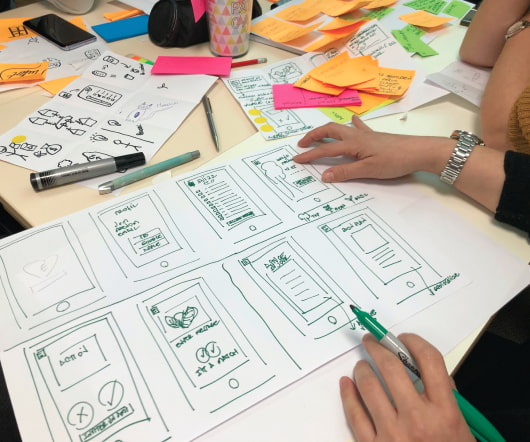 What is the best way to explain gaps in employment on your resume?
Career Copilot
JUNE 30, 2012
What is the best way to explain gaps in employment on your resume? It depends on your situation and what you did while you were not employed. Not all resume gaps are indications of a poor job search. Sometimes there are legitimate reasons for breaks between jobs. For instance, during periods when there is an [.]. Resume career development resume advice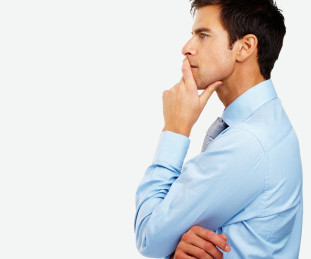 When Is It Time To Get A New Job?
Professional Resume Services
JUNE 30, 2012
Finding a new job is scary. And deciding to find a new job when you have secured employment is even scarier. If you are currently contemplating changing your current job and finding a new one, here are some assessment questions to see if making this change is the right decision for you.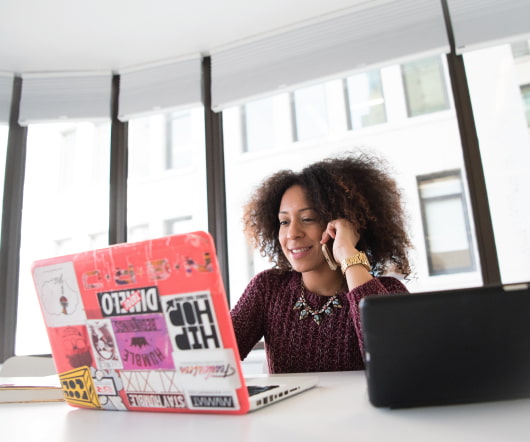 5 Phone Interview Questions You Will Be Asked (And Tips on How to Answer Them)
Boomers Next Step
JUNE 30, 2012
Hiring managers don't necessarily want to spend a lot of time, money and energy interviewing every potential candidate face-to-face. So most of them fall back on the practical: phone interviews. Do well with the phone interview, and the hiring manager will probably decide you're worth that extra effort of an in-person meeting. Do a poor [.]. Interviewing career interview jobs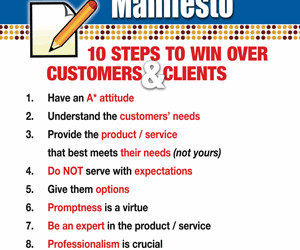 [Manifesto] The Customer Service Manifesto
Personal Excellence Blog
JUNE 30, 2012
Here's a manifesto for all business owners and people who work in front-line jobs. Click image for larger version). Source article: What Not To Do in Customer Service: Lessons From a Poor Service Encounter (and 10 Elements of Great Customer Service).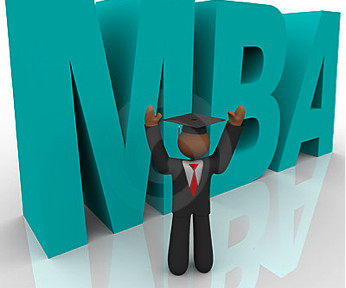 Is a Top MBA Really Worth It?
Career Alley
JUNE 30, 2012
In response to the economic troubles of the last few years, many professionals have decided to go back to school to earn their MBA. But with so many professionals enrolling in MBA programs, does this once-exclusive degree even promise the professional advantages it once did? .
More Trending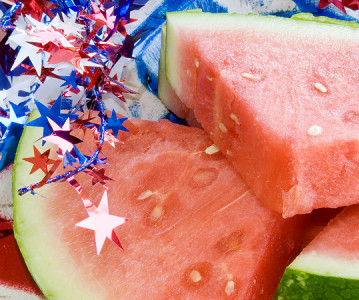 Leave Work at Work and Make the Most of July 4th
Career Realism
JUNE 30, 2012
Everyone needs a break from work once and awhile, even you! Take advantage of the Fourth of July holiday this year; it's time to leave work at work. This year, the holiday falls on hump day.