Thu.Apr 05, 2012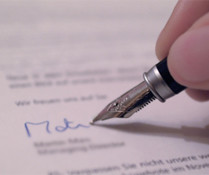 5 Tips to Help You Write the Perfect Cover Letter
Jobacle
APRIL 5, 2012
Your cover letter is the first thing potential employers see and, therefore, it greatly impacts potential employers' opinions of you. A perfect cover letter will entice the reader to continue on to your resume. A poorly written cover letter may mean your resume doesn't get read at all.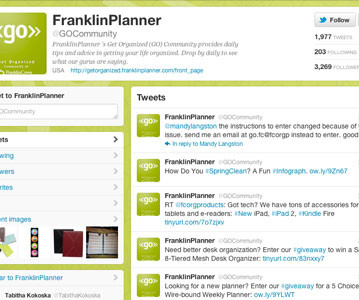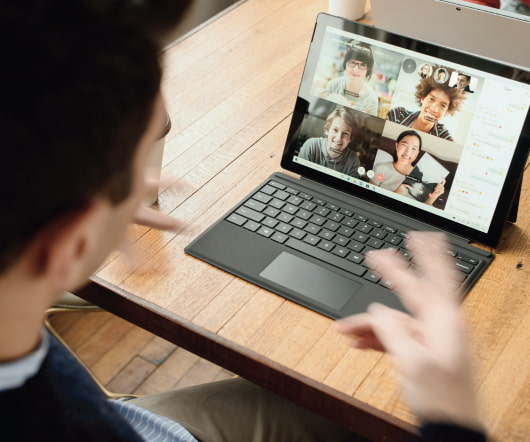 Are Cover Letters Old-Fashioned?
Careers Done Write
APRIL 5, 2012
Although cover letters are a long-standing part of the job search, they are not outmoded. Cover letters or cover emails are more relevant today than ever. Job seekers are facing steep competition in today's job market. A misstep will cost you a job.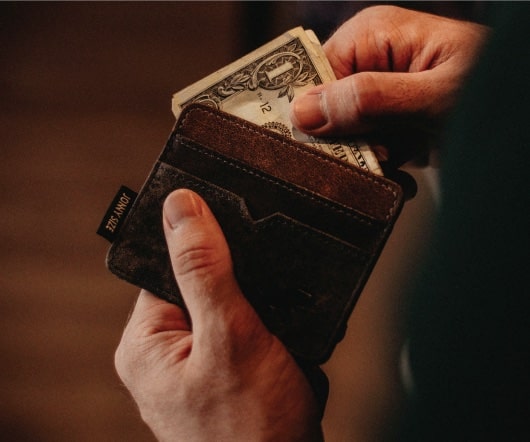 Yahoo: What Happens When Your Revenue Per Employee Is Upside Down.
HR Capitalist
APRIL 5, 2012
Short post today from the road. A while back I wrote about the virtues of Revenue Per Employee as the only metric that really matters in the end. I like it because it's a business focused metric, there's lots of ways for skilled HR leaders to impact it (you choose - the possibilities are endless), and, contrary to the naysayers, it has an earnings side tied into it - it's Revenue per Employee people! The more you reduce your people on the same revenue level, the greater the earnings.
More Trending