Thu.Mar 16, 2017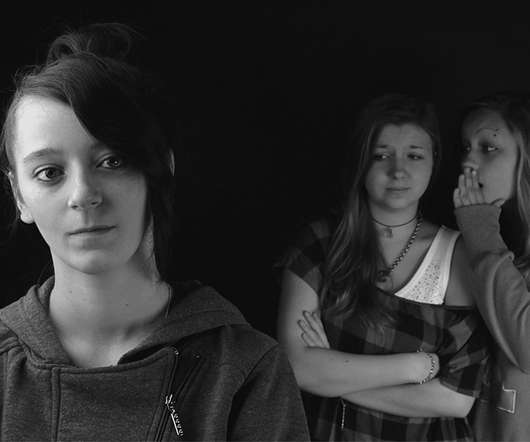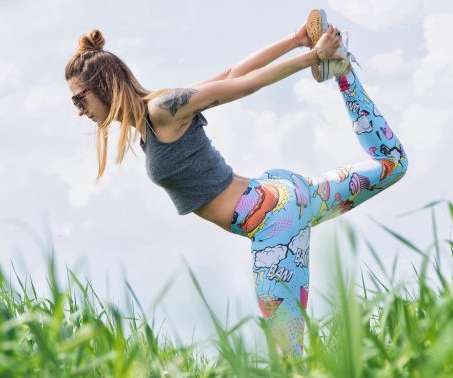 8 Things Employees Care About in 2017
The Undercover Recruiter
MARCH 16, 2017
When courting an elite candidate, it is imperative not only to understand what other companies may be offering in terms of benefits, but how the benefits you are offering are applicable to the individual who is being considered.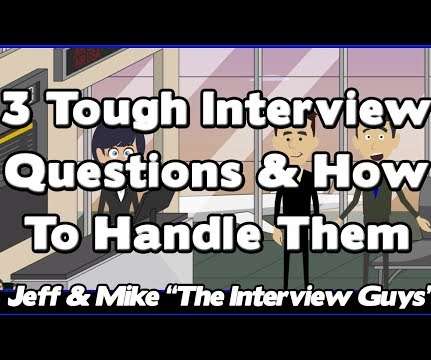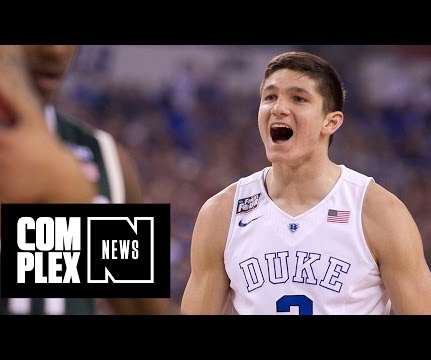 BALL SO HARD: Why You Hate Duke, But Need Hires Like Grayson Allen.
HR Capitalist
MARCH 16, 2017
Capitalist Note - If you're not on a couch watching the tourney this afternoon, you're doing it wrong. Here's a rerun from last year to get you in the mood to hate Duke in the right way. Let's face it. If you follow college basketball at all, there's a high likelihood you hate Duke.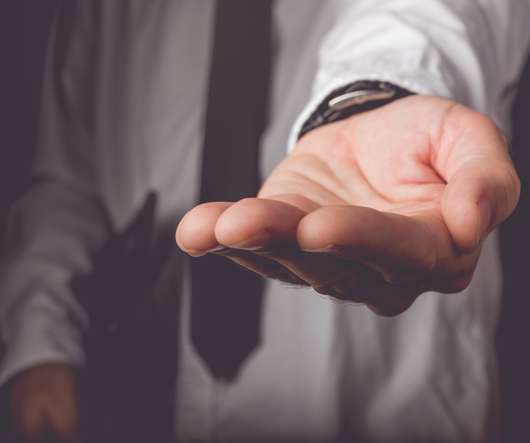 Tips When Asking for a Raise
Jobacle
MARCH 16, 2017
If you are looking for tips when asking for a raise, you are in the right place! Some people happen to love their jobs, while others not so much.
More Trending