Thu.Sep 15, 2011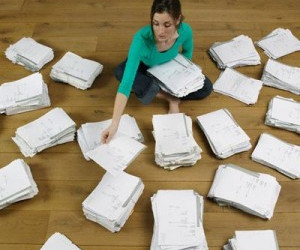 Update All of Your Social Media Websites at Once
Resume Bear
SEPTEMBER 15, 2011
How many of you have only one Social Media profile, and think it is the greatest one to have?…anyone?….Bueller….Bueller…. anyone?….Bueller….Bueller…. Bueller….Bueller…. Bueller….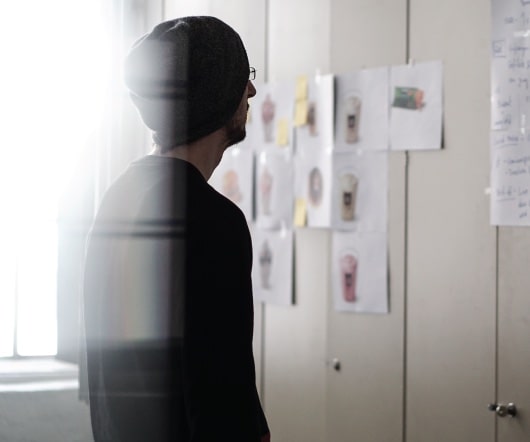 "What if the accommodation provided for my disability is not enough?"
Sklover Working Wisdom
SEPTEMBER 15, 2011
Question : I was recently diagnosed with a disability, while at the same time I was given a 60-day probation period for not completing my work on time. The 60 days are up and now they put me on a 30-day Performance Improvement Plan ("PIP"). I think they are going to fire me. The only accommodation I was given was a later start time for work. Should they take into account my mental abilities? . Provo, Utah.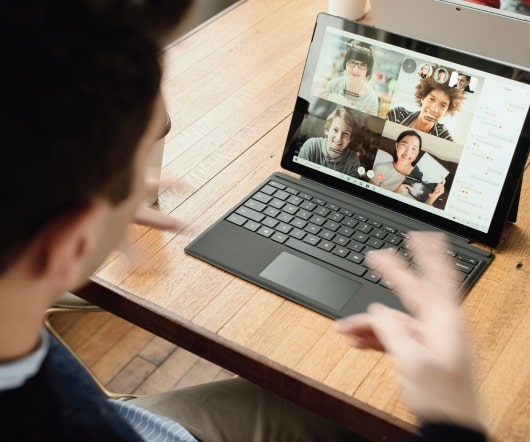 From $0-100million with no sales people. The Atlassian 10 commandments for startups.
reCareered
SEPTEMBER 15, 2011
Scott Farquhar is the Co-Founder and CEO of Atlassian , an innovative, award-winning enterprise software company. Atlassian produces tools that help technical and business teams collaborate, plan projects and build software. Based in Australia, Atlassian currently has over 17,000 enterprise customers around the globe and has been named one of the "Fastest Growing Companies" by both Deloitte and BRW Magazine.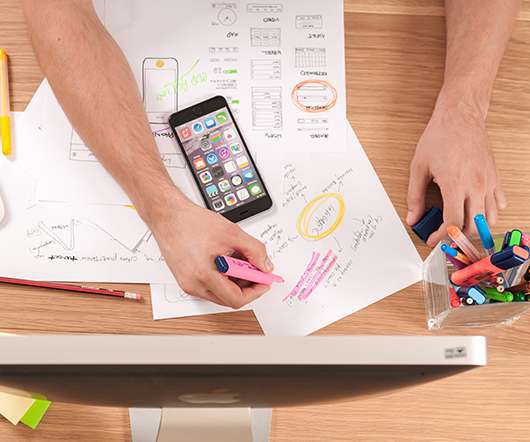 5 Steps to Take Full Control of Your Career
Career Realism
SEPTEMBER 15, 2011
Individuals who have the most career success are typically those who take full ownership and control of the direction their career is heading. To get this useful advice and many other helpful career resources, visit us now at CAREEREALISM.com. Climbing the Ladder advice blog career expert job management search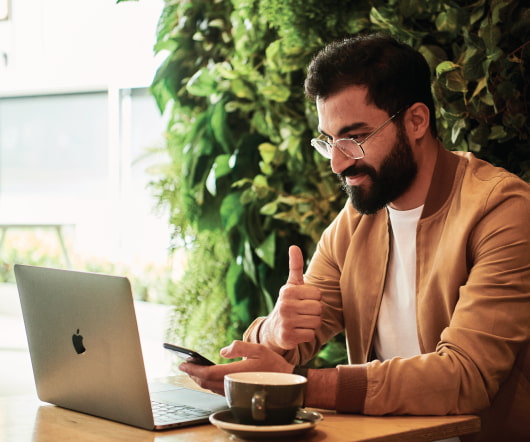 Three Mistakes Executive MBA Students Make
Position Ignition
SEPTEMBER 15, 2011
If you're at that stage in life where you're considering or already undertaking an executive MBA course, you're probably already a senior and experienced professional; possibly a manager or a leader within your organisation. You might be doing the course to prepare for an executive career change or job search , in order to enhance your performance in your current position or simply to build upon or diversify your existing business knowledge.
More Trending