Wed.Apr 11, 2012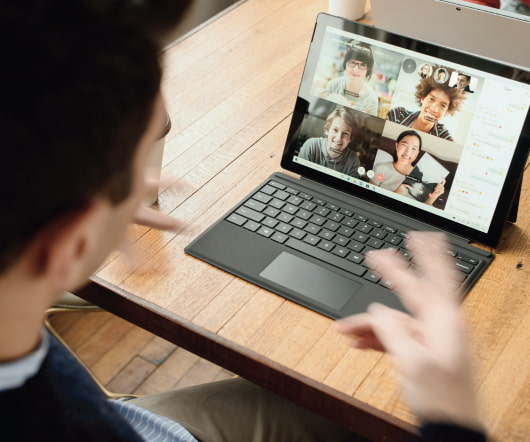 Entrepreneurs Who Changed the Market
Resume Bear
APRIL 11, 2012
Starting a business is hard work, but making it successful is a whole other challenge. Some entrepreneurs want to do something that's never been done before, while others want to build upon existing business niches or ideas and become a strong competitor.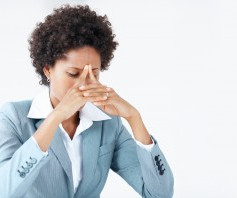 Passed Over for the Job: How to Deal
Career Realism
APRIL 11, 2012
On a recent free coaching call , I heard from a loyal blog reader who was feeling distraught. In a nutshell, her situation was this: "After interviewing for almost six months, she thought it as a 'sure thing' she'd be offered a new position in her department.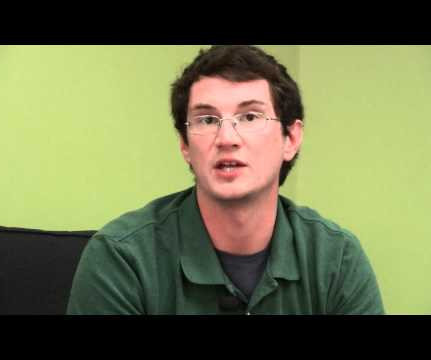 The Benefits of an Internship Program (Video)
Careers Done Write
APRIL 11, 2012
We have the privilege today of sharing a short video from a friend of ours at Software Advice on the benefits of building and participating in an internship program. The following represents the views and opinions of the source and does not necessarily reflect the views of Careers Done Write.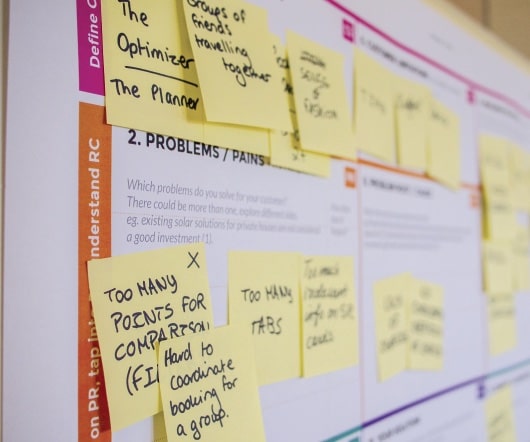 Want to Get Things Done? Forget About to-Do Lists!
Boomers Next Step
APRIL 11, 2012
Do you have a to-do list? How many items are on it? Do you feel like you'll never finish it? Do you think if you just got organized enough you could ? Don't count on it. Because we have lives that are already busy. We can't stop doing all the usual things to squeeze in [.]. Wisdom Time management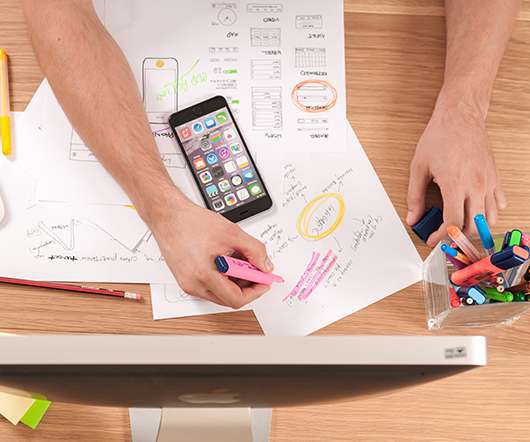 Domestic Abuse. He Abused Me Emotionally & Physically
Blogging4jobs
APRIL 11, 2012
Abused Women. Physical & Emotional Domestic Abuse. . It was fall of 2004, and I was an emotional wreck. It was a Friday and I made the call to my boss telling him I was calling in sick for the weekend.
More Trending