Fri.Feb 17, 2012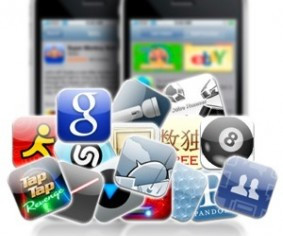 Looking for a New Job? Check out the App Market
Resume Bear
FEBRUARY 17, 2012
Do you use any mobile apps throughout the day? According to Flurry , a company that specializes in mobile application analytics, mobile apps command Americans attention more than TV and the Internet between 6am and 6pm. At the peak of usage at 9pm, about 50 million consumers are using a mobile app.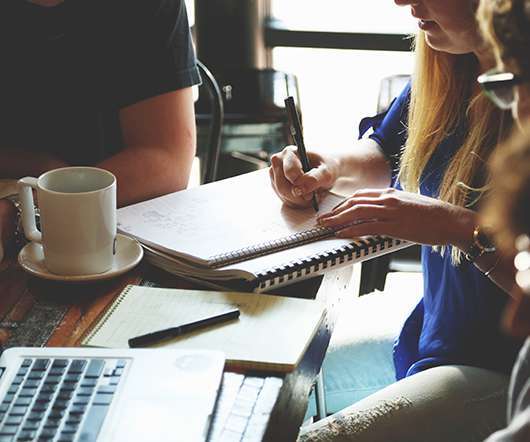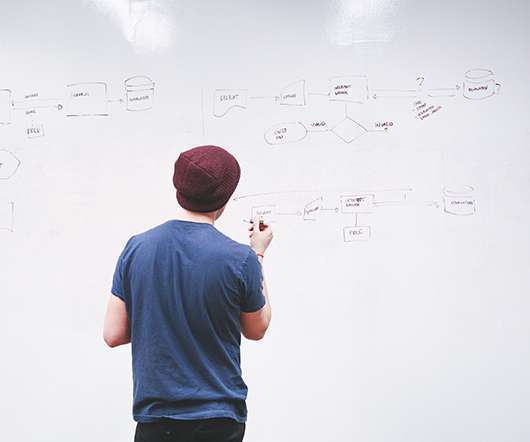 INFOGRAPHIC: How Much Time Do You Waste on Social Networks?
The Undercover Recruiter
FEBRUARY 17, 2012
The average employee will spend 12% of the working day using unproductive applications, such as Facebook, Twitter, YouTube. Only 59% of the day is spent using applications, which are deemed productive.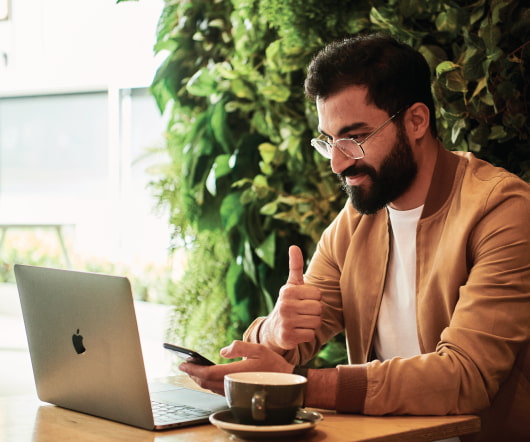 Resume Distribution Or Resume Posting
Professional Resume Services
FEBRUARY 17, 2012
The electronic age has revolutionized the way job seekers and employers meet. Online services take the volume of resume traffic to levels unimagined only a few years ago. With services to job seekers expanding continually, it's important to understand the different options available to increase exposure of your resume to potential employers and recruiters.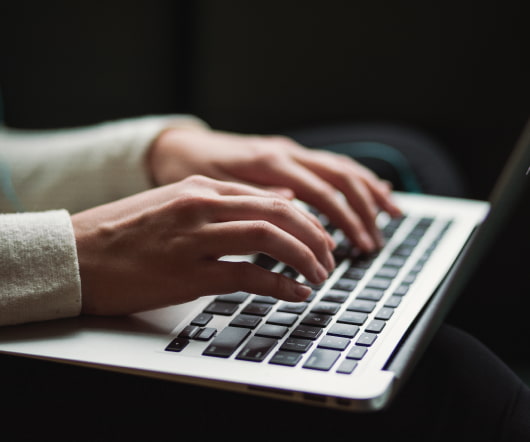 Using correct verb tense
Careers Done Write
FEBRUARY 17, 2012
Dear Deb, My sister helped me by writing my first résumé last weekend. In my current job she used the verbs, "supervise," "control" and "write." " Shouldn't it be "supervises," "controls" and "writes?"
More Trending