Fri.Mar 17, 2017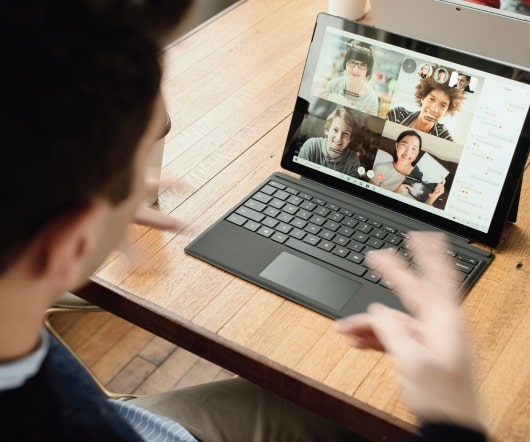 7 Tips to Knock Your Next Phone Interview Out of the Park
Career Alley
MARCH 17, 2017
Phone interviews have become very popular as the first interview in the hiring process. Companies are overwhelmed with hundreds of submissions of applicants for each position posted online. How people work in the job market has changed so much that, if you plan to telecommute, there is a strong chance that you may never set […]. Interviews Interviewing Job Interviews telephone Interviews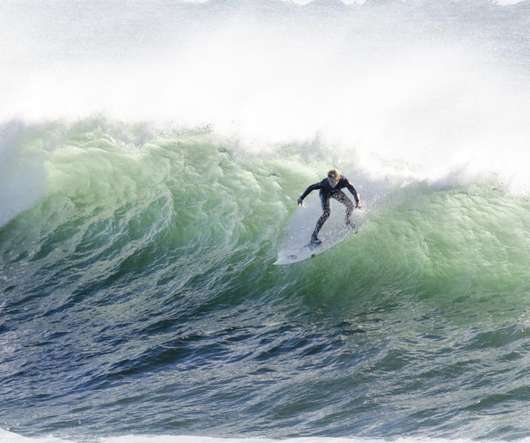 Jump on your career surfboard + ride the wave
Career Trend
MARCH 17, 2017
A client + senior executive careerist reminded me today the importance of 'riding the wave' of change, of its constancy. We sometimes become weary of change and don obstinacy, like a prized robe. We want to control the journey, dissuading potential obstacles or unplanned paths.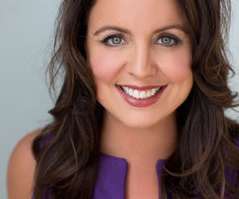 Perfectly Imperfect – Insights From Kelly McNelis
Ms. Career Girl
MARCH 17, 2017
The post Perfectly Imperfect – Insights From Kelly McNelis appeared first on Ms. Career Girl. Seems that women are constantly under the microscope to be perfect. Or, at least as perfect as the observer is willing to accept.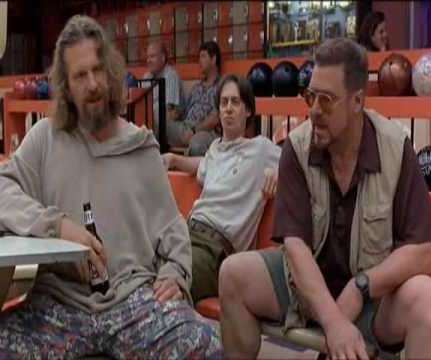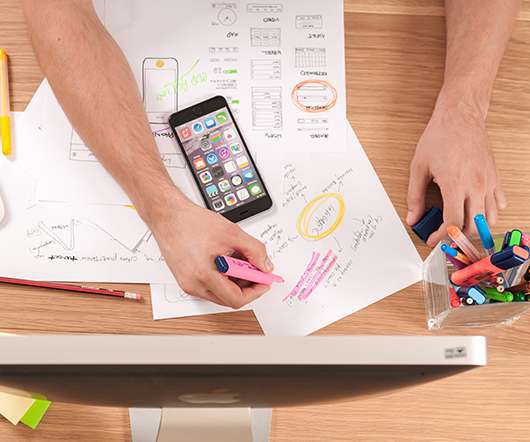 The HR Skill Set of the Future
Blogging4jobs
MARCH 17, 2017
The bulk of this blog post was originally published at my blog site, but I thought it was an important piece and wanted to repeat it here. Originally I had come across an article directed at the. Workology is the art and science of work, HR and recruitment. Join the resource revolution.
More Trending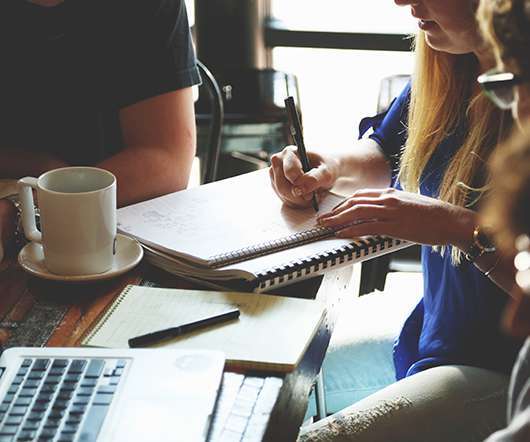 open thread – March 17-18, 2017
Ask A Manager
MARCH 17, 2017
It's the Friday open thread! The comment section on this post is open for discussion with other readers on anything work-related that you want to talk about. If you want an answer from me, emailing me is still your best bet*, but this is a chance to talk to other readers. * If you submitted a question to me recently, please don't repost it here, as it may be in the to-be-answered queue :).