Thu.Jun 23, 2011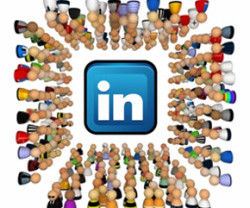 Top LinkedIn Job Search Tips Articles
Position Ignition
JUNE 23, 2011
LinkedIn is becoming a big part of one's job search and so getting your head around how best to harness it as a tool that will work for you is really important.
20 Inconvenient Career Truths
Career Realism
JUNE 23, 2011
In career coaching, I share inconvenient truths with my clients on a regular basis. I know it's hard to hear these things but they make you stronger. To get this useful advice and many other helpful career resources, visit us now at CAREEREALISM.com. Choosing a Career Path Climbing the Ladder Job Search advice blog career expert truths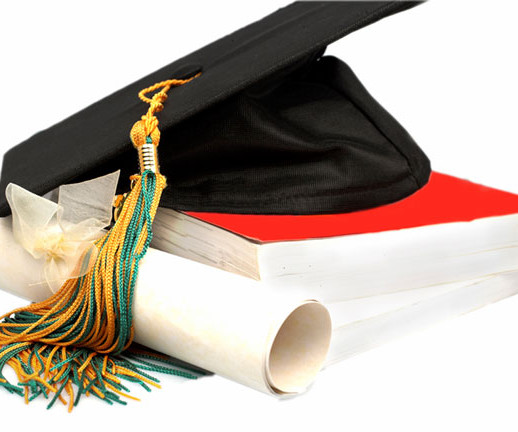 40 Best Career Counselor Blogs for the Brand New Graduate
Resume Bear
JUNE 23, 2011
Transitioning from college into full-time work is rarely an easy journey. There's a lot to learn about office culture, time management, keeping jobs and even about what you really want out of a career.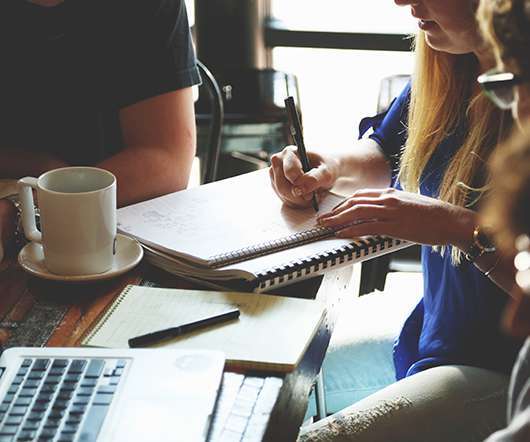 Using Email to Promote Your Personal Brand
Careers Done Write
JUNE 23, 2011
Every time you send out an email, you have the opportunity to promote your personal brand. The way you communicate in email is important because every message you send tells the recipient something about you.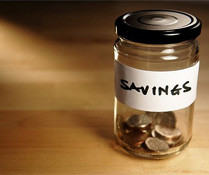 More Trending