Tue.Apr 03, 2012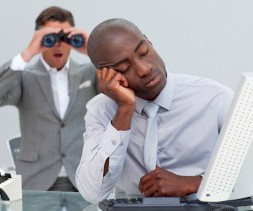 9 Ways to Make the Wrong Impression on Your First Day
Career Realism
APRIL 3, 2012
We humans are judgmental beings, and we judge fast. How fast? When it comes to hiring: Recruiters spend six seconds per resume before deciding whether an applicant is a good fit. Interviewers "know" within 10 seconds whether a candidate is right for the job.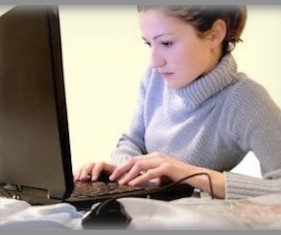 Search Engines Every College Student Needs
Resume Bear
APRIL 3, 2012
While the big names like Google and Yahoo will likely always rule the search engine market, sometimes you want something a little more focused when it comes to finding what you need on the web. That's where these niche search engines come in handy.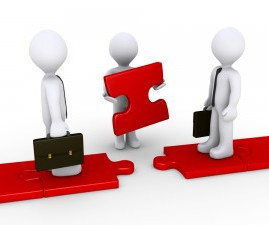 How to Cover Employment Gaps on Your Resume
Career Realism
APRIL 3, 2012
At some time in our careers, we will all have a gap in our employment history—maybe a few weeks or months, maybe a few years. A gap can occur because of a layoff, a family emergency, a health issue, a desire to further education and many other excellent reasons.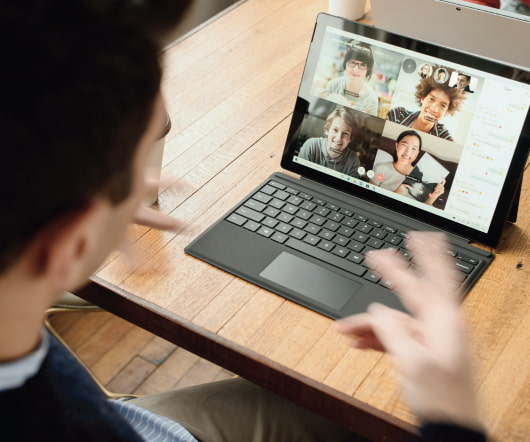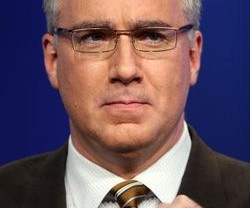 3 Doors Down: Where Do People Like Keith Olbermann Go After a 3rd Firing?
HR Capitalist
APRIL 3, 2012
Talented people who don't suffer fools well in your organization. They can't keep their mouth shut even a little bit and get along, and over a relatively short period of time they wear out their welcome in your organization. Eventually, you have to fire them. They got voted off the island.
More Trending