Thu.Apr 20, 2017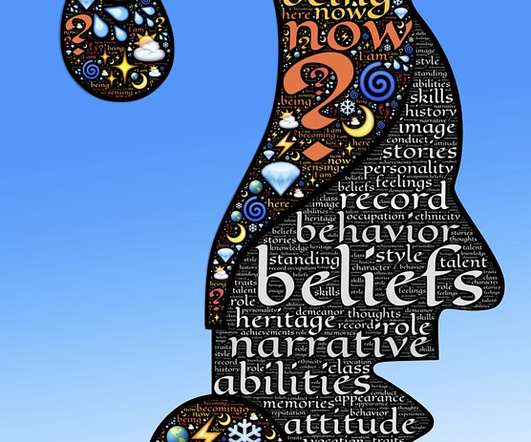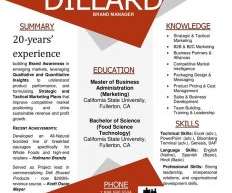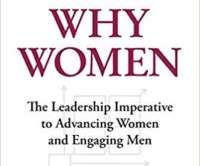 Survive and Thrive: 5 Must-Read New Books For Career Success
Ms. Career Girl
APRIL 20, 2017
The post Survive and Thrive: 5 Must-Read New Books For Career Success appeared first on Ms. Career Girl. Career success is one of those terms that isn't very easy to define. Because what success looks like varies widely from one person to another.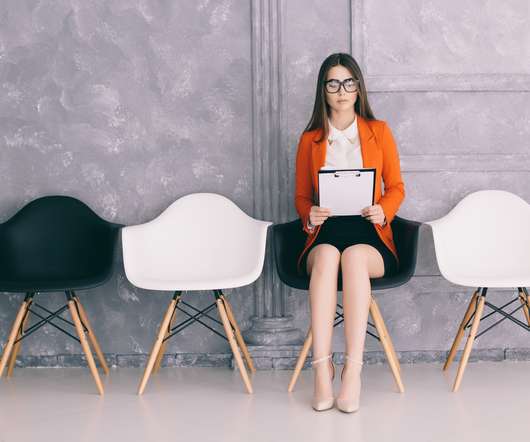 Q&A – Advice for First-Time Job Seekers
Jobacle
APRIL 20, 2017
I recently had the opportunity to chat with vocate.me , a website designed to help students and recent grads track down great internships or entry-level jobs. We discussed the challenges faced by rookie applicants along with some tips on how Millennials can excel at their first gig.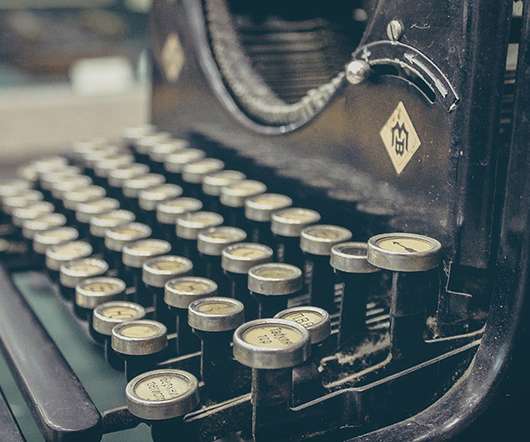 The Importance of Upgrading Your Tools
Personal Excellence Blog
APRIL 20, 2017
In Skills Development , I shared the importance of developing our skills to achieve maximum results. Similarly, it's important to have the best tools to achieve the best results. By tools, I mean whatever software or equipment you use for your work.
More Trending