December, 2011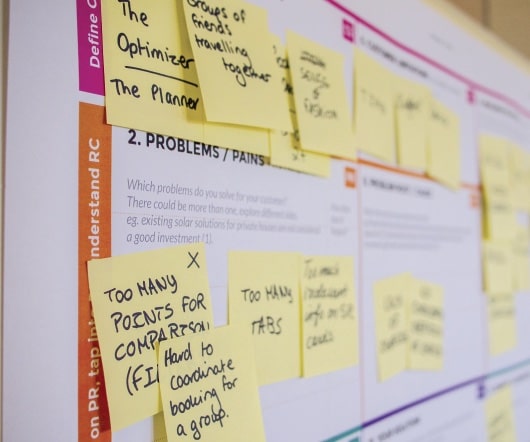 How to set your LinkedIn Profile to get noticed by Recruiters
Career Copilot
DECEMBER 29, 2011
I have been writing about job searching using LinkedIn for years now and it finally seems like the tide is shifting away from the major job boards to social media sites like LinkedIn, Twitter and Facebook. As a corporate recruiter for a Fortune 500 company, I can tell your first hand that LinkedIn is my [.]. Career Development job hunting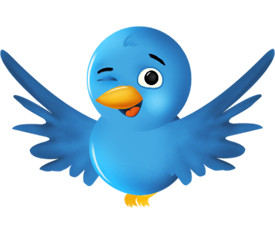 Top 100 Twitter Accounts Job Seekers MUST Follow: 2012
Resume Bear
DECEMBER 14, 2011
If you're new to using Social Media in your job search – specifically Twitter – how do you know who to follow for really good advice? At YouTern, we answer that question by providing our Top 100 "MUST Follow" Twitter accounts for 2012!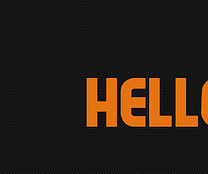 What Does the Greeting in Your Cover Letter Say?
The Job Quest
DECEMBER 12, 2011
A client I've been working with recently asked me to review the cover letter he had written for a specific position. I have to say, it really was an impressive letter, but how he started it out could undo the good of what was contained in the cover letter.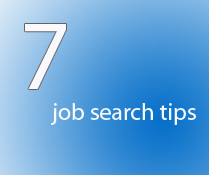 7 Things Very Few People Do That Can Land You a Job
Jobacle
DECEMBER 8, 2011
Want to be in the 1% of all job seekers?! Use these tips to get a leg up on the job search competition. Make a Website. Google some of your Facebook friends and see what you can find. In nearly all cases you'll find their Facebook page, a few unrelated webpages, and not much else.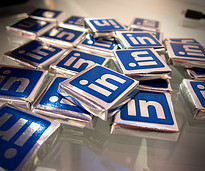 Does My LinkedIn Profile Really Need a Photo?
Executive Career Brand
DECEMBER 5, 2011
Does My LinkedIn Profile Really Need a Photo? is a post from: Executive Career Brand. If you think that HAVING a photo on your LinkedIn profile (and elsewhere online) may red-flag you for discrimination – age, weight, ethnic background, etc. think about this.
More Trending