March, 2017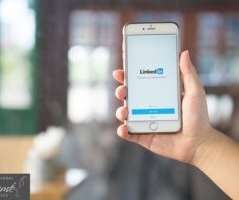 How Public Should Your LinkedIn Profile Be?
Professional Resume Services
MARCH 21, 2017
The default privacy settings for your LinkedIn profile aren't always best. Here's are a few things to keep in mind. Unfortunately, many executives never look at the privacy settings on their LinkedIn profile.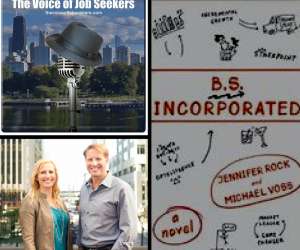 B.S. Incorporated Will Make You Serious About Your Job Search and Career
Competitive Resumes
MARCH 14, 2017
Finally, I read a job search and career book with the mission to entertain while making serious points. Much of what NOT to do in your job search and workplace is in the book, B.S. Incorporated. The authors, Jennifer Rock and Michael Voss mix parody and non-fiction to bring us chaos.I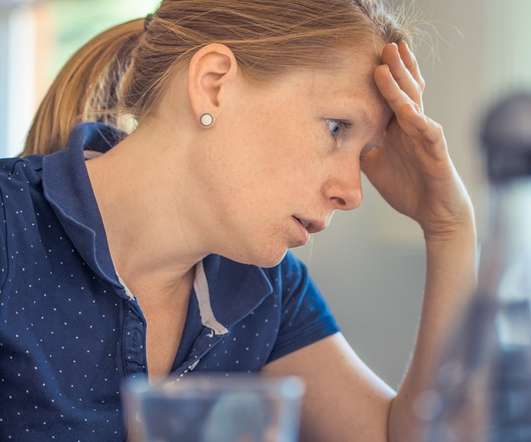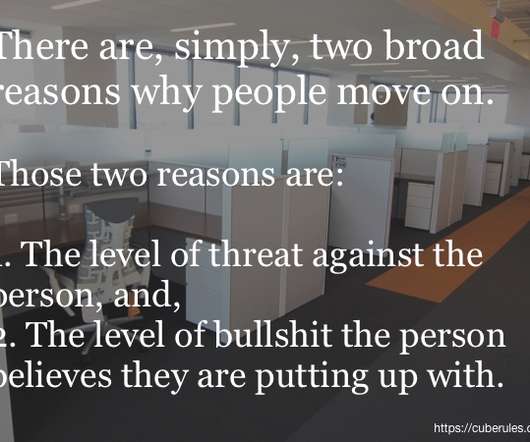 There are only two reasons people voluntarily leave their jobs
Cube Rules
MARCH 7, 2017
While there are many reasons employees voluntarily leave their positions — and companies are looking at those reasons plus other life events to try and prevent people from leaving — I think there are simply two broad reasons why people move on.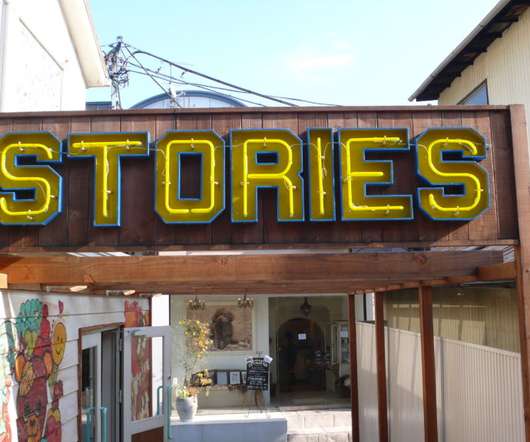 I disagree with career experts who claim the resume has just one purpose
Career Trend
MARCH 27, 2017
A tweet floated by in my Twitter stream the other day reminding careerists that "the ONLY purpose of a resume is to get you that interview!" " I heartily disagree! The resume is so much more! Following are 5 functions of the resume, beyond cinching the initial interview: 1.
More Trending