February, 2017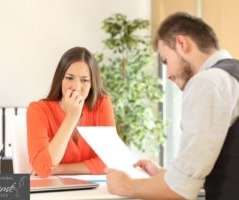 How to Avoid the Top 5 Executive Resume Mistakes
Professional Resume Services
FEBRUARY 21, 2017
It's easier to flub with your executive resume than you think! Here are some of the top mistakes to avoid. One common theme among executives is they tend to make the same mistakes on their resumes. The good thing is the mistakes are usually easy to correct and avoid in the future.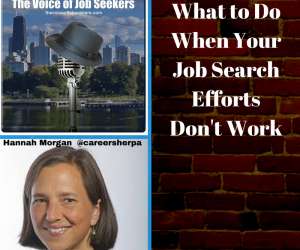 What to Do When Your Job Search Efforts Don't Work
Competitive Resumes
FEBRUARY 28, 2017
Today's job search requires you to keep both hands on the wheel. Any passive approach to finding opportunities fail. It doesn't work. You must remain engaged throughout your career or face significant challenges shifting gears.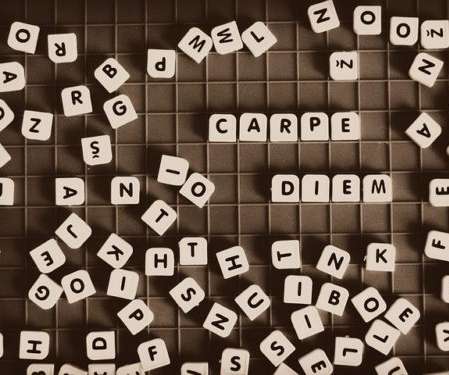 Looking for Inspiration? Let it find you.
Ms. Career Girl
FEBRUARY 2, 2017
The post Looking for Inspiration? Let it find you. appeared first on Ms. Career Girl. The following is a guest post By Tess Callahan. Her bio follows. .
Career Advice No One Tells You
Cube Rules
FEBRUARY 16, 2017
I always like the "break the rules" posts about your career. What they require is that you have enough confidence in yourself about how you want to conduct your career that you can pull these off. Not everyone can. So take a look at yourself, your abilities and your career framework.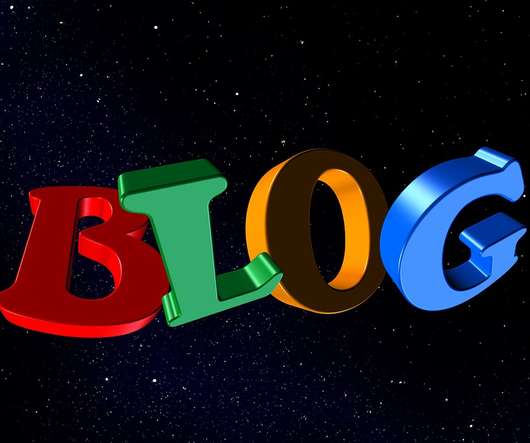 How a Robust Online Presence Helps You Land The Best Executive Jobs
Executive Career Brand
FEBRUARY 27, 2017
Executive recruiters and hiring decision makers routinely search for social proof (or online evidence) to corroborate the claims candidates make about themselves in their personal marketing materials (resume, biography, cover letters, etc.).
More Trending