January, 2012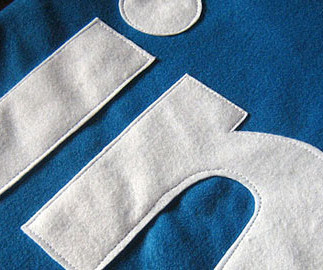 5 Tips from a LinkedIn Jedi
Resume Bear
JANUARY 30, 2012
The man who wrote the book on LinkedIn shares his secrets to becoming an expert social networker. David Gowel has made many career transitions: from civilian to military, from military to academic, and finally from academic to entrepreneurship.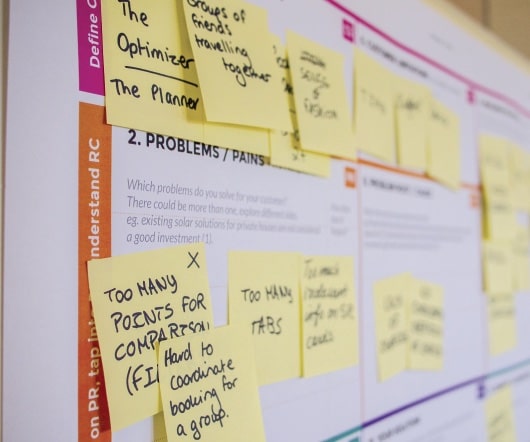 5 quick and easy tips for job hunters
Career Copilot
JANUARY 16, 2012
5 quick and easy tips for job hunters Let me start by saying it is not quick or easy to find a new job. Quite the opposite in fact. Job hunting takes patience and perseverance. I often tell job seekers that is important to continuously move the needle each day and make sure you continue to move forward. Far too many people post [.] Career CoPilot - It's your Career - Don't Fly Solo. Career Development job hunting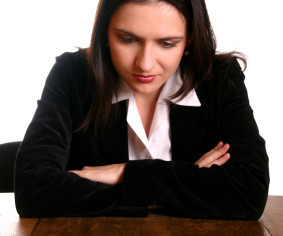 A Sure Way to Fail: Being Ms. Independent
Ms. Career Girl
JANUARY 27, 2012
I must have spent days upon days in my cubicle dreaming I could be self-employed and working from my adorable home office. I wanted independence. I did not want to have to rely on other people so much to make a living. Now I AM self-employed. My home office is NOT adorable.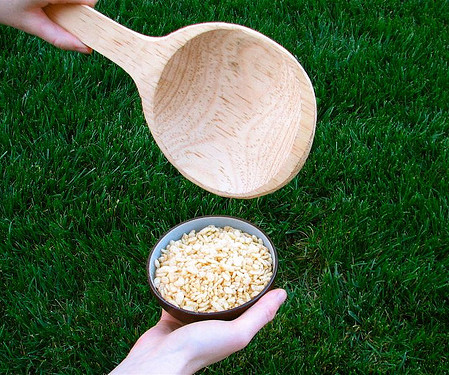 With Accomplishments, Bigger Isn't Always Better
The Job Quest
JANUARY 5, 2012
In my last post , I talked about the importance of using numbers on a résumé or cover letter. Now does that mean that you should always be looking for accomplishments that have big numbers attached to them? Not at all.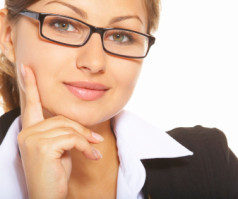 More Trending