October, 2016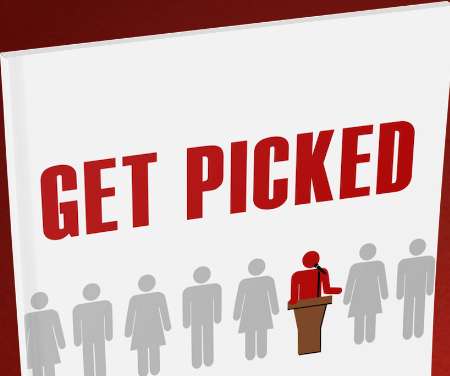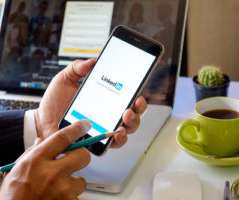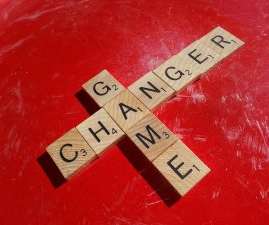 Why Your Job Search Requires More Than You're Willing to Give
Competitive Resumes
OCTOBER 26, 2016
Your job search requires maximum effort. Don't obsess over it. But don't take minimum results for granted by investing little bits of time. Finding a job is hard work and requires sacrifices, energy, and preparation.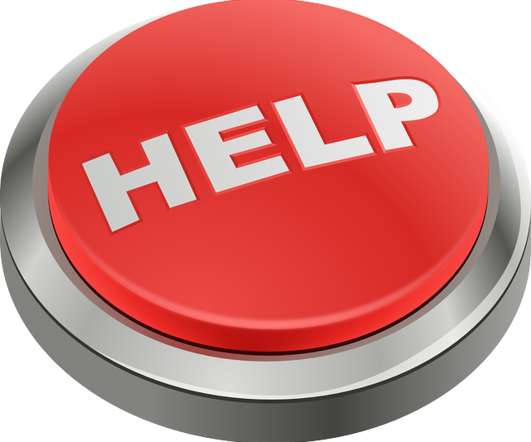 LinkedIn FAQs for Executive Job Search
Executive Career Brand
OCTOBER 17, 2016
As noted in the first in my series of Executive Job Search FAQs (Frequently Asked Questions) which focuses on personal branding , I've compiled several of the questions/topics that most often come up with my clients.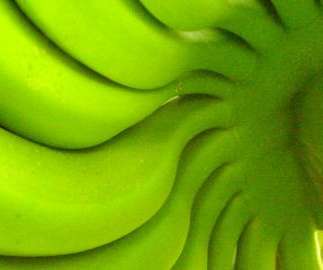 More Trending