September, 2016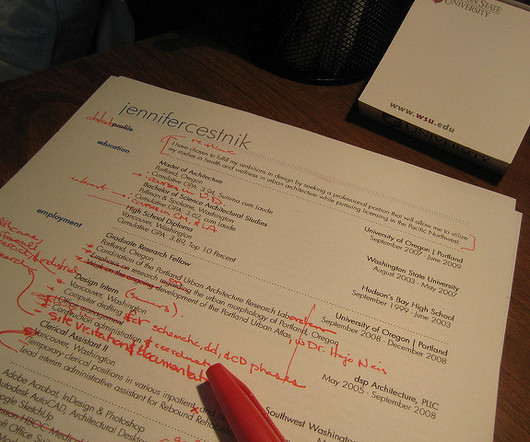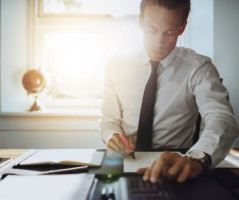 Executives: Don't Put These 5 Things in Your Resume!
Professional Resume Services
SEPTEMBER 13, 2016
The best executive resume writers don't include these things. Executive resumes deserve just as much attention as a resume for any other job. You may be surprised to know most resumes for executive positions are generally poorly done.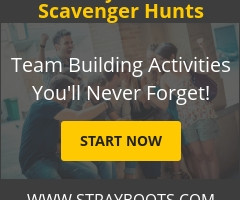 Are You Old? Like, Really Old? Like, 35?
Evil HR Lady
SEPTEMBER 22, 2016
Everyone knows that only young people are good at tech jobs. Okay, everyone knows that statement is foolish, but so many tech companies only want to hire young people. One man decided to start a job board for " old geeks."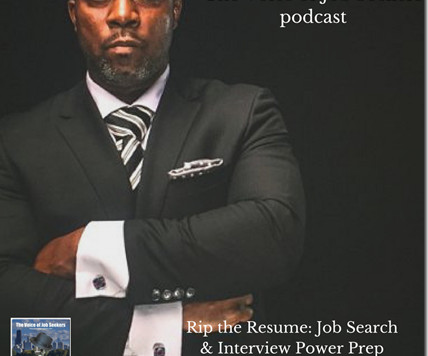 RIP the Resume with Torin Ellis
Competitive Resumes
SEPTEMBER 13, 2016
It's time to get your resume strategy ready for your graduate job search or your next opportunity. Need some guidance? I got you! Torin Ellis, winner of Top Recruiter (toprecruiter.tv) is back with his new book, Rip the Resume: Job Search & Interview Power Prep !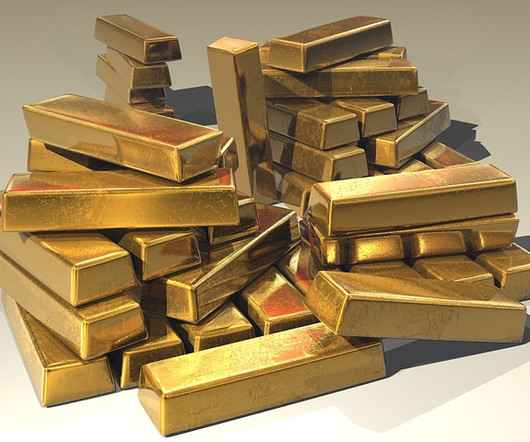 5 Things to Avoid When Negotiating for a Pay Rise
Position Ignition
SEPTEMBER 1, 2016
Whether negotiating a pay rise, a flexible working arrangement, the terms of a new job or a potential contract with a customer or supplier, you need to be smart about how you negotiate. This not only includes doing the right things but also avoiding actions and strategies that will weaken your case.
More Trending