Sat.Sep 03, 2011 - Fri.Sep 09, 2011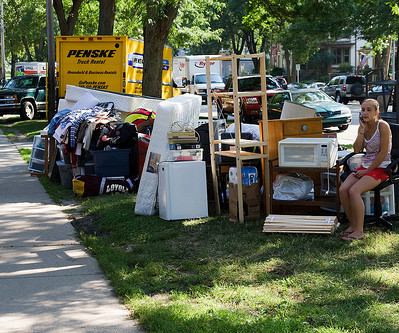 A 10-Point Plan for Getting a Job When Moving
The Job Quest
SEPTEMBER 9, 2011
A reader writes in: "I am moving at the end of the month. What job search strategy do you suggest?. While not ideal, sometimes life circumstances dictate relocating and then finding a job. If you find yourself in this situation, here are ten tips to hit the ground running!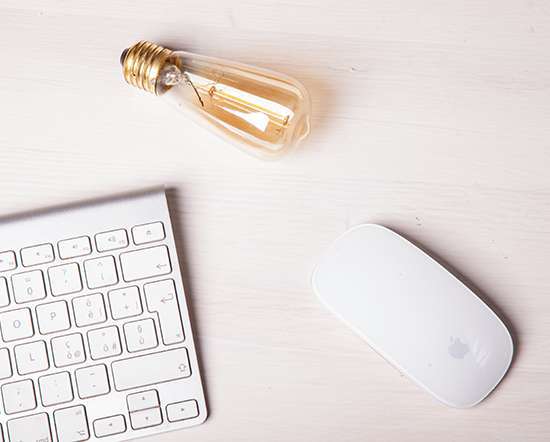 5 Critical Leadership Skills to Showcase on Your Resume
Resume Bear
SEPTEMBER 5, 2011
Do you want over 13,000 leaders and HR professionals around the world to understand which leadership skills are in demand now to know which leadership skills companies look for on your resume? Data Dimensions International, a well known and respected talent management firm, can tell you.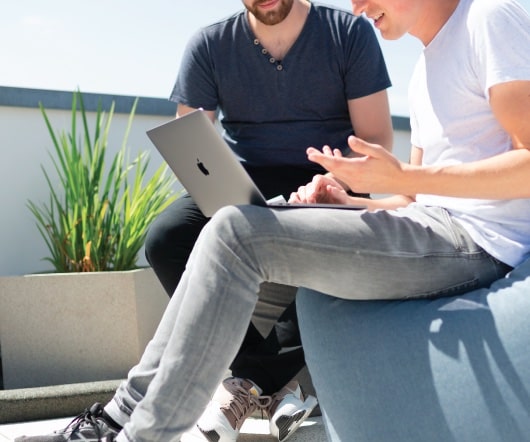 "What happens to my employee equity if the company is sold or IPO'd?"
Sklover Working Wisdom
SEPTEMBER 3, 2011
Question : I was fascinated about your bright explanation of equity plans in your newsletter entitled " Long Term Incentive Compensation: 10 Basic Concepts." Soon my company will be disentangled from the parent corporation and we will face an IPO (shorthand for "initial public offering," or sale of the company to the public).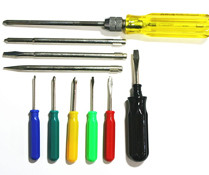 10 Online Tools Every Serious Job Seeker Should Use
Jobacle
SEPTEMBER 6, 2011
The Internet offers a wealth of resources for the modern professional — whether you're a job seeker or an actively employed guy or gal. The trick is knowing which resources can make your life a little easier so you don't waste your time on the ones that can't.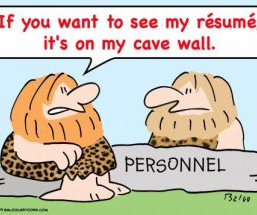 7 Life-Changing Job Trends You Need to Know About
JobMob
SEPTEMBER 7, 2011
The world of work is changing. Here's how to deal with it well. This is a guest post by Donna Sweidan. If you'd also like to guest post here on JobMob, follow these guest post guidelines. Job seekers- you just got a promotion , the "career" as we know it is dead.
More Trending