Sat.Mar 04, 2017 - Fri.Mar 10, 2017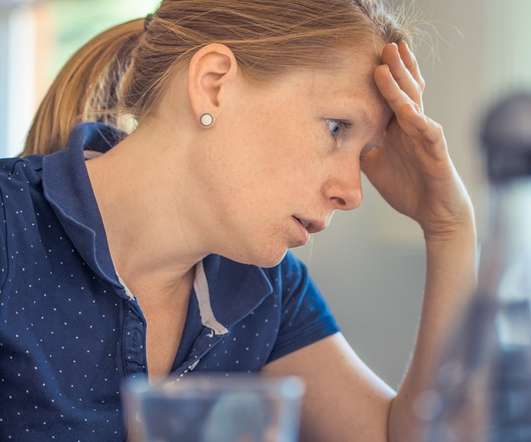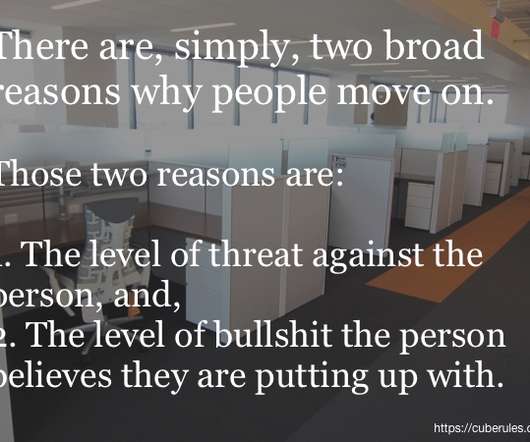 There are only two reasons people voluntarily leave their jobs
Cube Rules
MARCH 7, 2017
While there are many reasons employees voluntarily leave their positions — and companies are looking at those reasons plus other life events to try and prevent people from leaving — I think there are simply two broad reasons why people move on.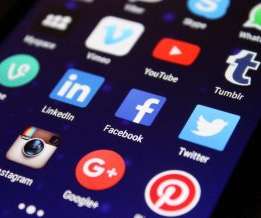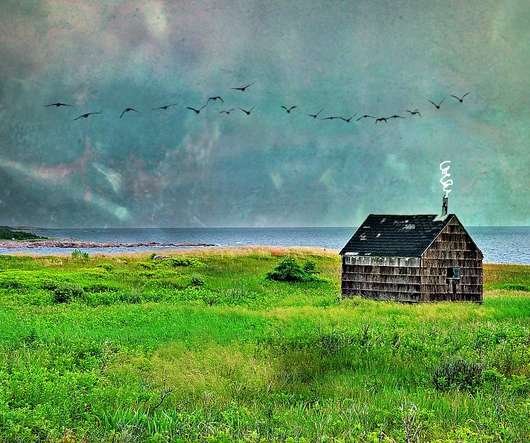 Are You Faithful to the Complexity of Your Resume Story?
Career Trend
MARCH 9, 2017
"Make sure your message is clear, yet that you are faithful to its complexity." — Michael Dirda Simplicity is overrated. While it is imperative to craft a concise synopsis of who you are and what you do, it is equally crucial to elaborate the specifics.
The Two Worst LinkedIn Profile Headline Mistakes
Executive Career Brand
MARCH 6, 2017
In our first consultation, a new client of mine asked me whether the LinkedIn professional headline a writer had created for him was a good one. This executive job seeker had been an IT Project Management Consultant for 20 years.
More Trending