Sat.Mar 10, 2012 - Fri.Mar 16, 2012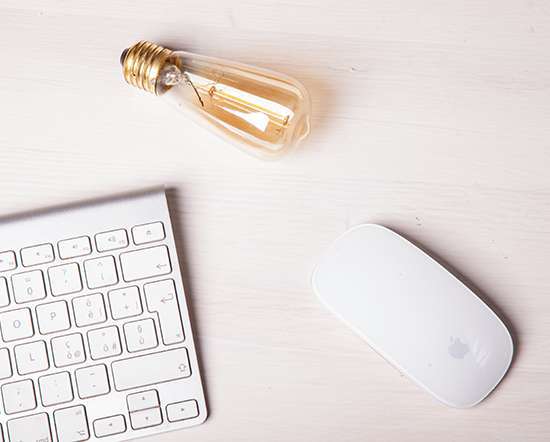 A Day In The Life of Two Jobseekers
Career Copilot
MARCH 16, 2012
A Day In The Life of Two Jobseekers. Unemployment can seem like one endless ocean of time. It seems to stretch on forever, and yet no matter how far you travel across it you always seem to be in the same place. Partly, this is because being unemployed for a long time tends to invite some less-than-healthy habits, that not only aren't great [.] Career CoPilot - It's your Career - Don't Fly Solo. job hunting graduate jobs graduates job job search job search strategy jobs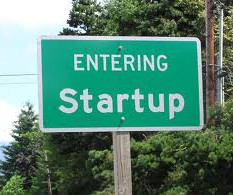 Startup Or A Corporate Job, Reasons for Startup
Resume Bear
MARCH 14, 2012
Sure, a corporate gig might (initially) pay more than a startup and come with cushy benefits, but there are real, career-defining reasons to heed the siren song of a startup. You've graduated from college, diploma in hand (or in the mail), and you have a couple of job offers on the table.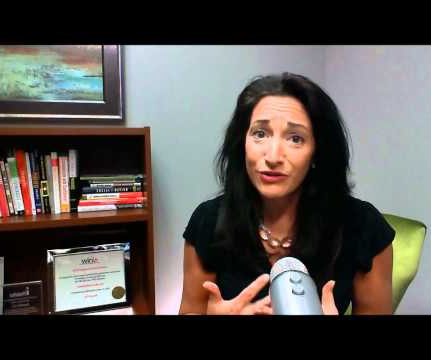 Worst Face-to-Face Networking Mistake
Career Realism
MARCH 10, 2012
I was at a pretty large networking event recently where I witnessed the most painful attempt at face-to-face networking I've ever seen. It made me realize something about face-to-face networking advice I fear lots of people misinterpret. It's not an exact science. There's no step-by-step process.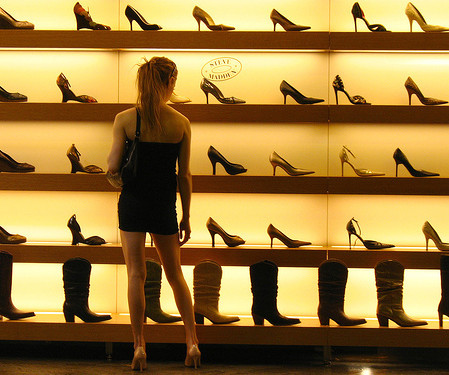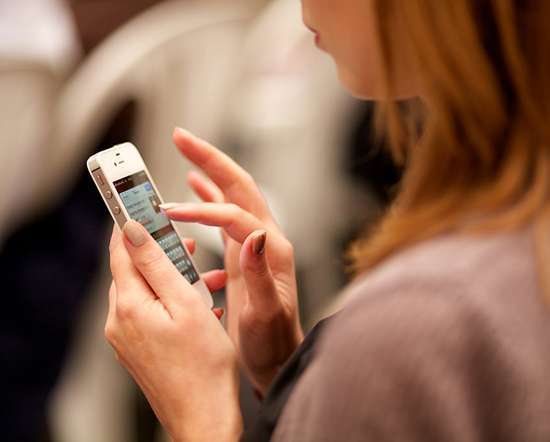 10 Skills All Leaders Must Master
Career Copilot
MARCH 14, 2012
10 Skills All Leaders Must Master. Some leadership qualities come naturally, others can be learned. If things are not going the way you want them to you may have to adjust your attitude and your expectations. The 10 attributes in this blog post are must-have leadership qualities for those who want to take control… Make Decisions Decisions are made by those in charge. [.] Career CoPilot - It's your Career - Don't Fly Solo.
More Trending