Sat.Mar 24, 2012 - Fri.Mar 30, 2012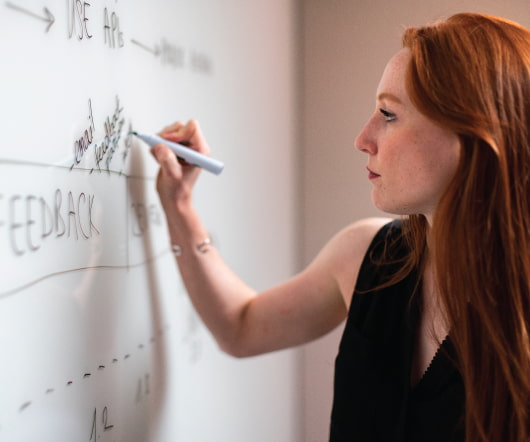 7 Helpful Tips for the 21st Century Job Seeker
Career Copilot
MARCH 25, 2012
7 Helpful Tips for the 21st Century Job Seeker. Times aren't easy these days. You'll hear it everywhere, the economy is stuck in a rut, the U.S. is in unbearable debt, unemployment hovers around 10% and skilled workers are taking jobs far below their pay level. So what does that mean for the bright young faces eagerly entering the world, either after high school [.] Career CoPilot - It's your Career - Don't Fly Solo. job hunting career advice job search resume advice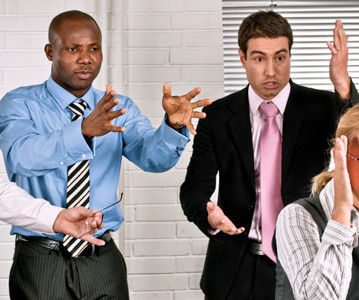 Bad Habits that Are Driving Your Coworkers Crazy
Resume Bear
MARCH 26, 2012
Everyone has bad habits that have a way of showing their face while you're at work. You may not be the loud talker or the office flirt, but maybe you have a bad habit about coming to work late or spending too much time on Facebook.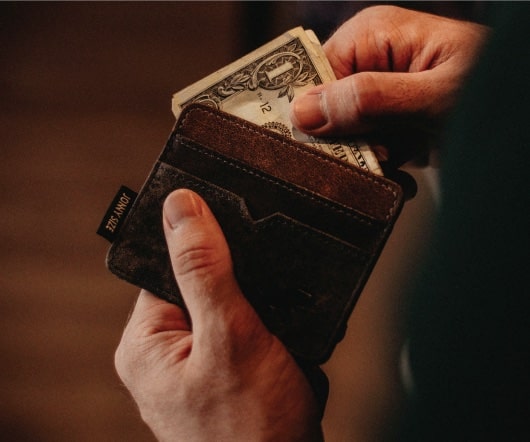 Avoid Mind Reading
Hiring Technical People
MARCH 30, 2012
Long ago, when I was single, one of my managers refused to give me new development work because I was dating a guy who lived out of the state. "You'll go marry him and then where will I be?" " he asked. "I'll be down a developer." " "If you don't give me good work to do, you'll be down a developer," I warned him. "I'll be looking for another job."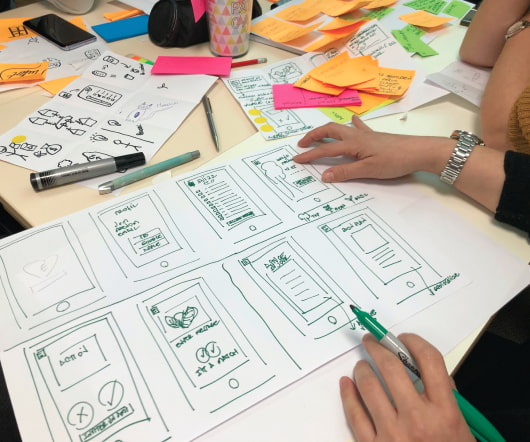 Thank you, thank you very much!
Careers Done Write
MARCH 29, 2012
When coaching clients, I frequently hear, "Do I really need to send a thank you letter after an interview? Isn't that old-fashioned? I reply with a question, "Do you really want the job?" " Of course, you should send a thank you letter.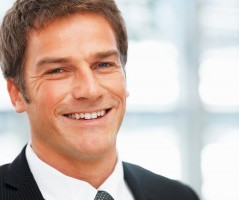 9 Tips to Staying Positive While Looking for a Job
Career Realism
MARCH 29, 2012
Don't let the media and the news put you down. No matter how bad they say it is companies are always looking to hire the best available staff. If you have the right skills and passion, there will be a job waiting for right around the corner. You just need to remain upbeat and positive.
More Trending