Sat.Feb 04, 2017 - Fri.Feb 10, 2017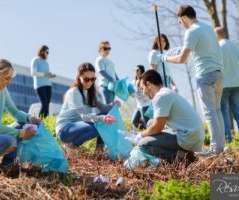 Should You Include Hobbies and Volunteer Work on Your Resume?
Professional Resume Services
FEBRUARY 9, 2017
Is it worthwhile to record your hobbies on your professional resume? A question that comes up periodically that I wanted to address is people wonder whether they should include any hobbies or volunteer work on their resume. The short answer is: it depends.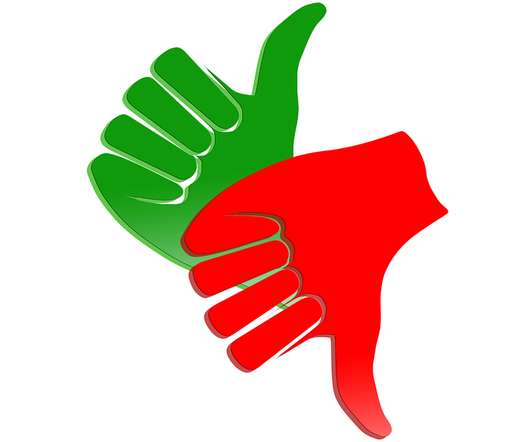 Oh, How the New LinkedIn Has Changed!
Executive Career Brand
FEBRUARY 6, 2017
I just completed updating my 3 executive job search ebooks. Most of the strategies I recommend in them haven't changed much over the past year but, as I got into LinkedIn particulars, I quickly realized that my content updates were going to take a lot longer than I anticipated.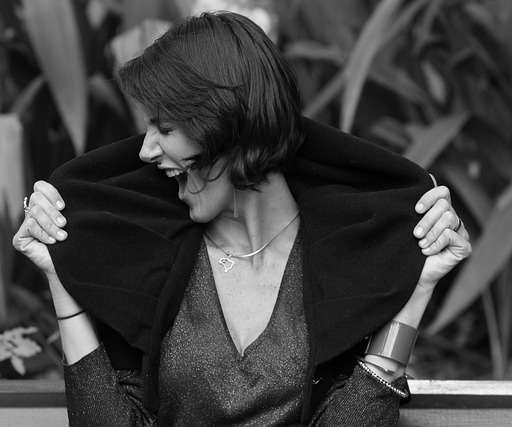 The Six S Formula For Women to Thrive Professionally
Ms. Career Girl
FEBRUARY 6, 2017
The post The Six S Formula For Women to Thrive Professionally appeared first on Ms. Career Girl. The following is a guest post by Suzanne Johnson Cook. Her bio follows. No matter what field they may choose to work in, all professional women share a bond of common experience.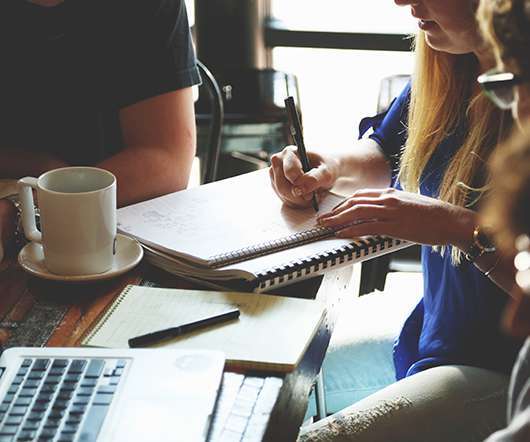 Every Business Should Like This Facebook Policy
Evil HR Lady
FEBRUARY 10, 2017
The average company offers three days of bereavement leave. Three days. Now, this is probably fine if it's your 95-year-old grandmother whose funeral will be in the same town where you live and someone else is taking care of all the details and you weren't that close anyway. For other situations? Three days is nowhere near sufficient to even do what you need to do, let alone mourn.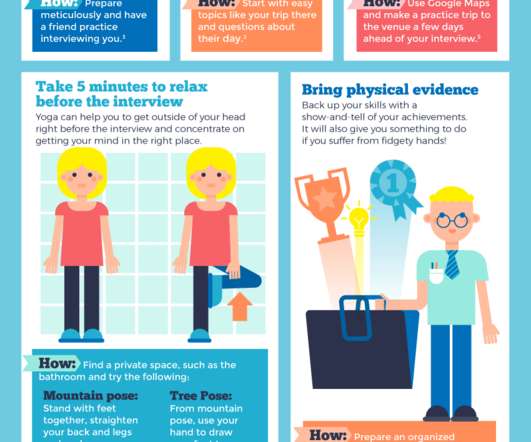 How Introverts Can Impress in Interviews
The Undercover Recruiter
FEBRUARY 4, 2017
Most people don't associate introverts with the idea of attention-grabbing impact and unforgettable first impressions.
More Trending