Sat.Jan 28, 2012 - Fri.Feb 03, 2012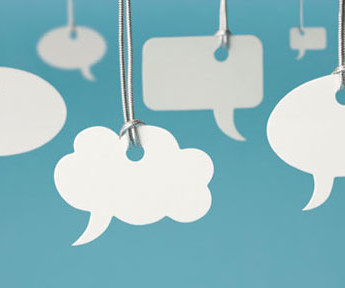 50 Hottest Twitter Hashtags for Job Seekers
Resume Bear
FEBRUARY 2, 2012
Twitter is like a window into the soul of America. It shows us faster and more accurately what is on our collective minds than any other medium currently in use.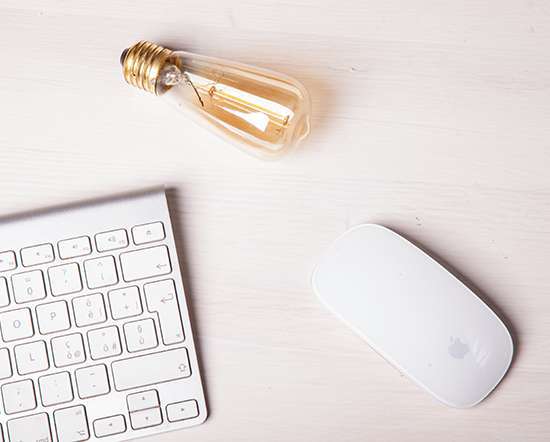 How Google+ Can Supplement Your Job Hunt
Career Copilot
FEBRUARY 3, 2012
How Google+ Can Supplement Your Job Hunt With Google+ on track to reach 400 million users by the end of 2012, it's time to get on the bandwagon. However, I am not urging you to join for the sake of having another Facebook to keep up. No, I advise you get involved with Google+ as a means to present your best assets [.] Career CoPilot - It's your Career - Don't Fly Solo. Career Development job hunting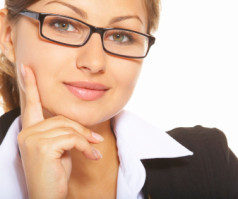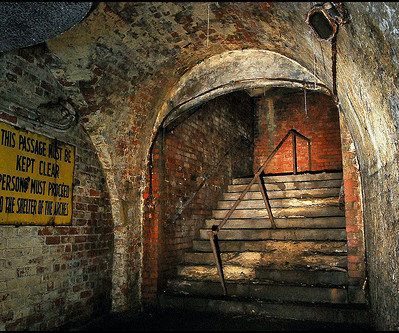 4 Non-Scheming Steps to Help Advance Your Career
Cube Rules
JANUARY 30, 2012
photo credit: phill.d. When searching for the best ways to advance in your current job, you're likely to come across plenty of books and articles that advocate scheming and shortcuts to make it to the top more quickly.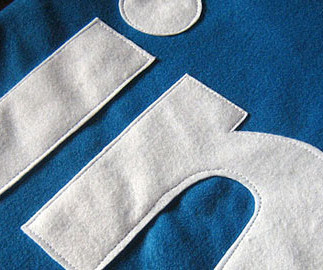 5 Tips from a LinkedIn Jedi
Resume Bear
JANUARY 30, 2012
The man who wrote the book on LinkedIn shares his secrets to becoming an expert social networker. David Gowel has made many career transitions: from civilian to military, from military to academic, and finally from academic to entrepreneurship.
More Trending