Sat.Feb 18, 2017 - Fri.Feb 24, 2017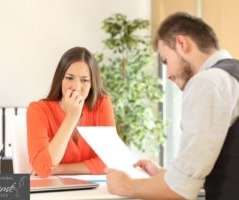 How to Avoid the Top 5 Executive Resume Mistakes
Professional Resume Services
FEBRUARY 21, 2017
It's easier to flub with your executive resume than you think! Here are some of the top mistakes to avoid. One common theme among executives is they tend to make the same mistakes on their resumes. The good thing is the mistakes are usually easy to correct and avoid in the future.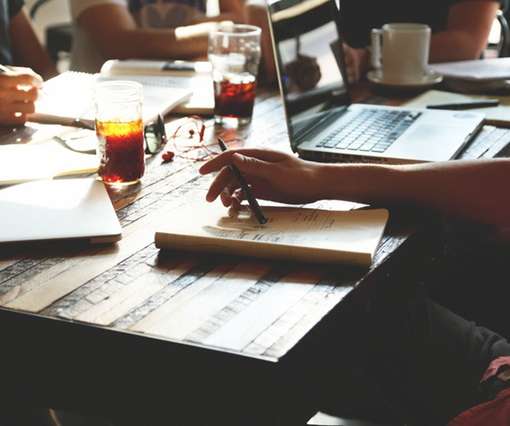 Achieving Unity Within a Remote Workforce
Ms. Career Girl
FEBRUARY 24, 2017
The post Achieving Unity Within a Remote Workforce appeared first on Ms. Career Girl. The following is a guest post by Tricia Sciortino. Her bio follows. Many of us can now appreciate the benefits of being part of a remote workforce.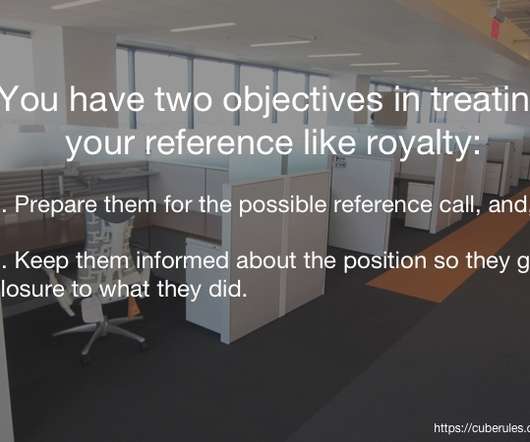 5 actions to treat your references like royalty
Cube Rules
FEBRUARY 21, 2017
Quality job references are gold. So why do we treat our job references so poorly? I've given a lot of job references in my career — and no one has a process down outside of, "Can I use you as a reference?"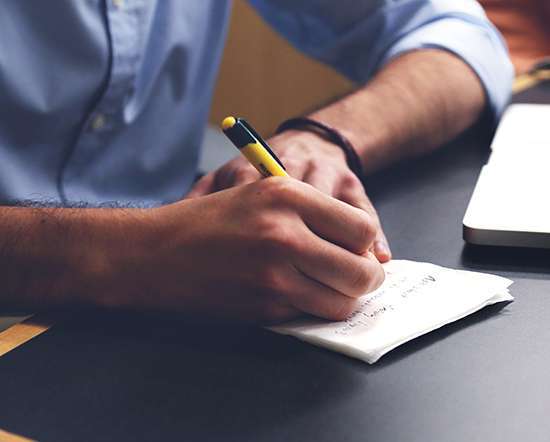 Talent Strategy for Corporate Success: Choose Your Path Wisely
Evil HR Lady
FEBRUARY 24, 2017
Designing a talent strategy for corporate success doesn't happen accidentally. It must be carefully thought out. In recent years, many management theorists have concluded that talent strategy is one of the prime determinants of corporate success. CHROs have a lot to prioritize when it comes to their department, including finding the right people in the right places, assembling the best team, establishing dynamics, inspiring the right culture and encouraging employee engagement.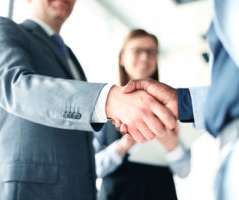 The Evolution of the Executive Resume
Professional Resume Services
FEBRUARY 23, 2017
Resumes have changed a lot within the past decade. Here's what you should consider changing. Experienced executives may be surprised at how resumes have evolved within the last few years since they updated theirs.
More Trending