Sat.Feb 25, 2017 - Fri.Mar 03, 2017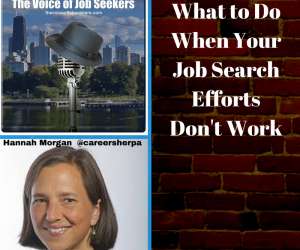 What to Do When Your Job Search Efforts Don't Work
Competitive Resumes
FEBRUARY 28, 2017
Today's job search requires you to keep both hands on the wheel. Any passive approach to finding opportunities fail. It doesn't work. You must remain engaged throughout your career or face significant challenges shifting gears.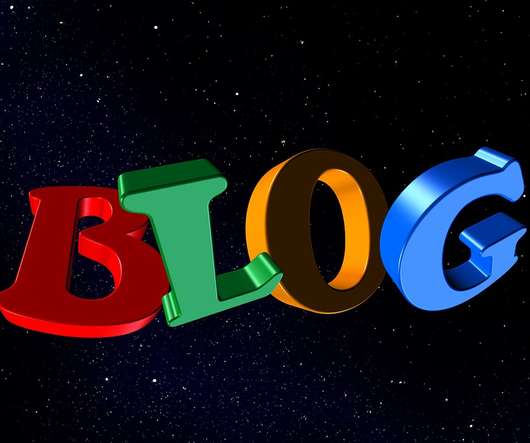 How a Robust Online Presence Helps You Land The Best Executive Jobs
Executive Career Brand
FEBRUARY 27, 2017
Executive recruiters and hiring decision makers routinely search for social proof (or online evidence) to corroborate the claims candidates make about themselves in their personal marketing materials (resume, biography, cover letters, etc.).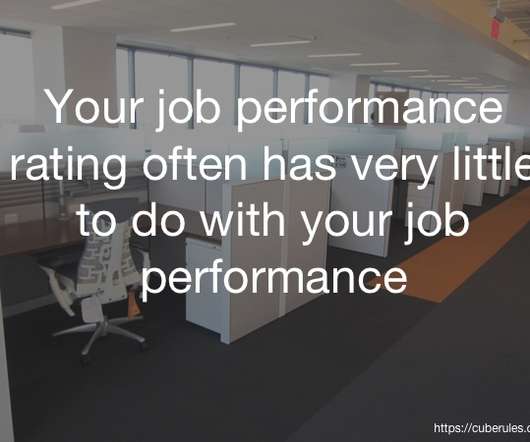 5 naked truths about your job performance rating
Cube Rules
FEBRUARY 28, 2017
Now that we are pretty much done with performance reviews, it is a good time to look at some truths about performance ratings. Note: this is not about your performance review where you and your manager (hopefully) talk through your work during the period.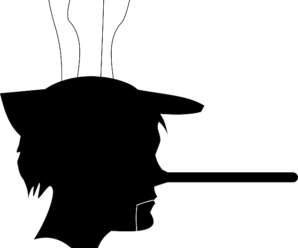 5 Warning Signs Not to Accept a Job
Ms. Career Girl
MARCH 3, 2017
The post 5 Warning Signs Not to Accept a Job appeared first on Ms. Career Girl. There are a lot of jobs in today's business world that are tempting to accept. From the outside, jobs can seem perfect. The small blurb of a description can be enticing and mesmerizing and is meant to quickly pull you in.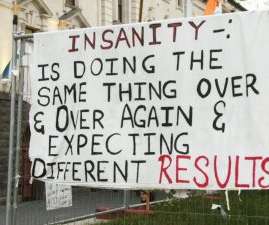 Five Reasons Persistence is Key During Your Job Search
Competitive Resumes
FEBRUARY 25, 2017
Persistence is necessary for success in your job search. Most of the time you will be uncomfortable asking for the help needed. No one understands the stress you experience. When people respond half-heartedly to your request for contact information usually means you're… Click To Tweet.
More Trending