Sat.Mar 11, 2017 - Fri.Mar 17, 2017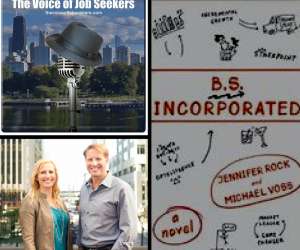 B.S. Incorporated Will Make You Serious About Your Job Search and Career
Competitive Resumes
MARCH 14, 2017
Finally, I read a job search and career book with the mission to entertain while making serious points. Much of what NOT to do in your job search and workplace is in the book, B.S. Incorporated. The authors, Jennifer Rock and Michael Voss mix parody and non-fiction to bring us chaos.I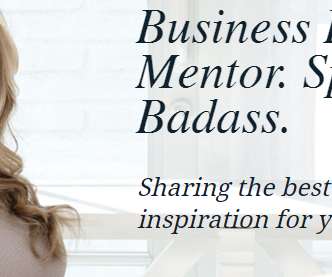 I'm Not Lucky, I'm Good.
Ms. Career Girl
MARCH 15, 2017
The post I'm Not Lucky, I'm Good. appeared first on Ms. Career Girl. The following is a guest post by Heather Monahan. Her bio follows. I found myself thinking about St. Patrick's day this year and realized that the luck of the Irish struck me differently than it had in years past.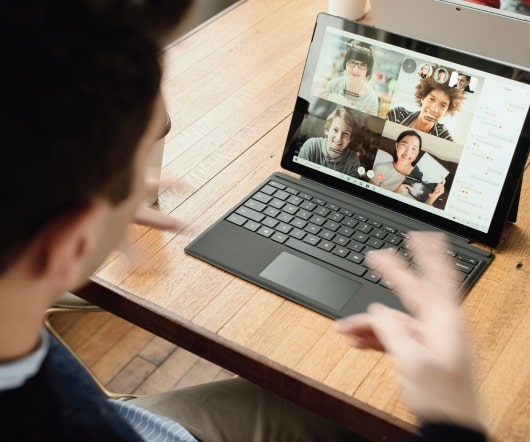 7 Tips to Knock Your Next Phone Interview Out of the Park
Career Alley
MARCH 17, 2017
Phone interviews have become very popular as the first interview in the hiring process. Companies are overwhelmed with hundreds of submissions of applicants for each position posted online. How people work in the job market has changed so much that, if you plan to telecommute, there is a strong chance that you may never set […]. Interviews Interviewing Job Interviews telephone Interviews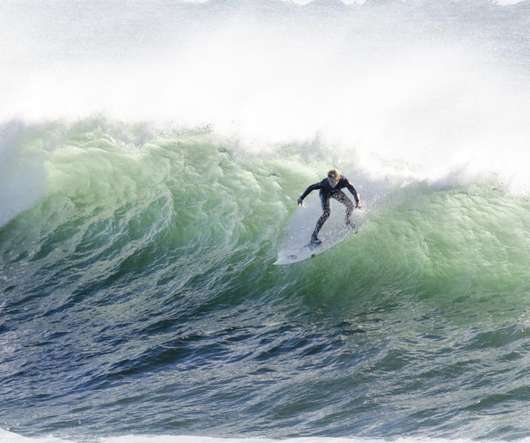 Jump on your career surfboard + ride the wave
Career Trend
MARCH 17, 2017
A client + senior executive careerist reminded me today the importance of 'riding the wave' of change, of its constancy. We sometimes become weary of change and don obstinacy, like a prized robe. We want to control the journey, dissuading potential obstacles or unplanned paths.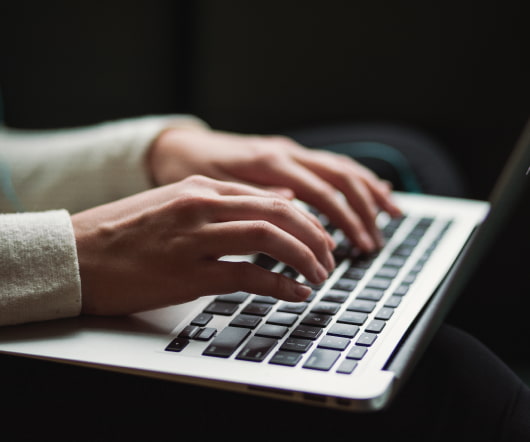 Career Growth is Up to You
Evil HR Lady
MARCH 14, 2017
Wouldn't it be awesome if when you were 18 you could sit down with a counselor who could help you plan out your career and then you'd just follow that path? "So, when you're 22 you'll take an entry level job as a marketing assistant. At 24, you'll be promoted to an analyst position… by the time you're 35, you'll be a director!" " Ha, no. That's not how it works.
More Trending