2011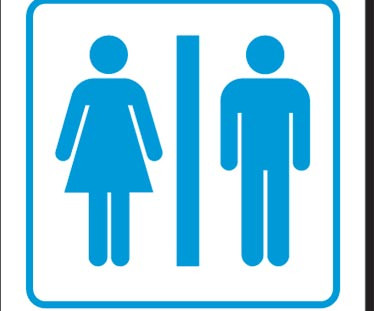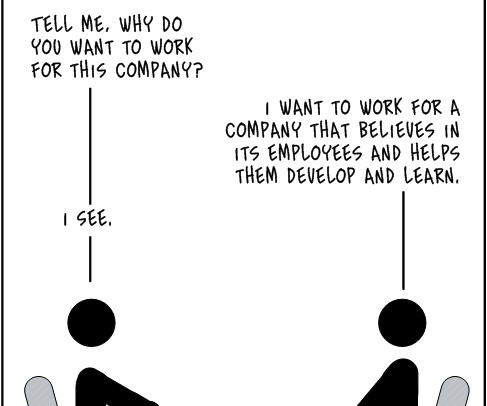 One Very Important Question to Ask During an Interview
The Job Quest
AUGUST 1, 2011
This cartoon from 1.00 FTE reminded me of a question that I, as a candidate, was once advised to ask my interviewer: "Why do you enjoy working here?. Some folks answer this well, but every once in a while, you get an interviewer who stumbles on it.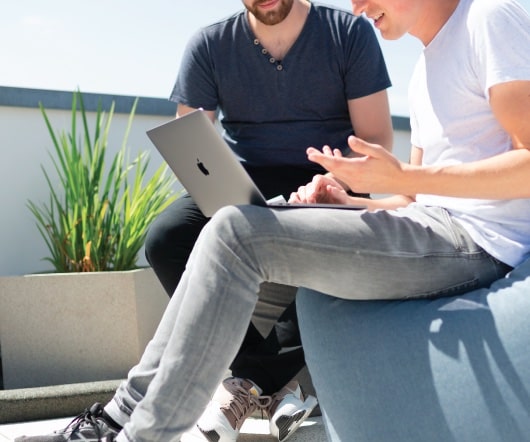 7 Most Common Mistakes Job Seeker Make and How to Avoid them
Career Copilot
MARCH 29, 2011
We all know the job market sucks right now. If you are a job seeker chances are you are sending aout a lot of resumes and not getting a positive response. Maybe you are getting interviews but still not getting the job. Perhaps it is time to stop blaming the economy and start evaluating your [.]. job hunting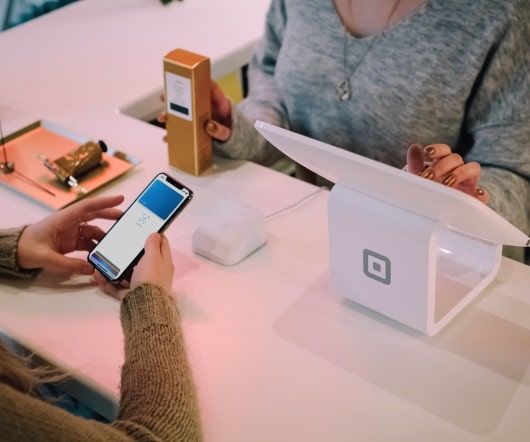 When it Comes to Networking, Don't Be a Jack
Cube Rules
MAY 22, 2011
When it comes to networking, don't introduce yourself with a long-winded and too-obviously rehearsed list of credentials. It's obvious! To get this useful advice and many other helpful career resources, visit us now at CAREEREALISM.com. Networking advice blog career expert job networking search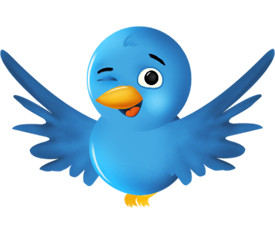 Top 100 Twitter Accounts Job Seekers MUST Follow: 2012
Resume Bear
DECEMBER 14, 2011
If you're new to using Social Media in your job search – specifically Twitter – how do you know who to follow for really good advice? At YouTern, we answer that question by providing our Top 100 "MUST Follow" Twitter accounts for 2012!
More Trending