2016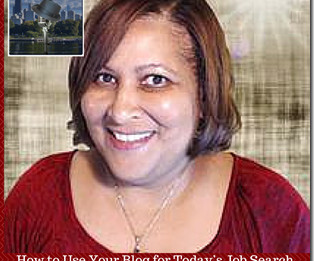 How to Use Your Blog for Today's Job Search
Competitive Resumes
JANUARY 18, 2016
I've known Ileane Smith for several years now. She owns one of the largest blogs for basic blog tips in the world. If you are thinking about starting a blog, find solutions to your questions at BasicBlogTips.com.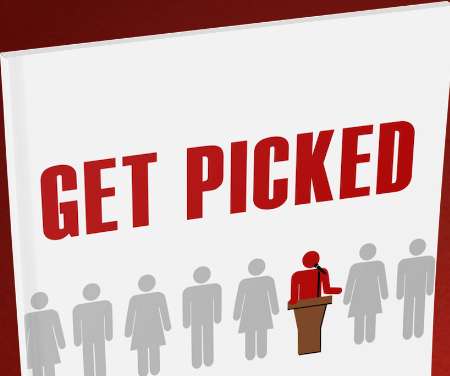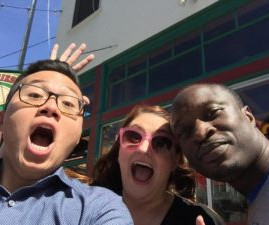 Team Building Activities That Actually Work
Evil HR Lady
JUNE 14, 2016
I'm not a huge fan of team bonding activities, largely because I'm an introvert who hates games. Okay, not all games, but I don't want to play volleyball or go rock climbing, or play flag football, and frankly, no one wants me on their team anyway.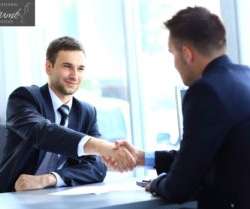 How to Ensure Your References Are as Helpful as Possible
Professional Resume Services
NOVEMBER 24, 2016
The best resume writing services will help you with your references. It's standard practice nowadays for employers to check with references before deciding to hire a particular candidate.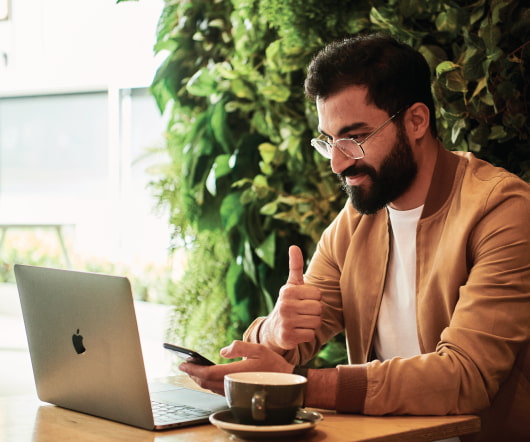 More Trending