2013
How To Network Naturally
Career Trend
MARCH 4, 2013
By Jacqui Barrett-Poindexter "A rose by any other name would smell as sweet." " This Shakespearean quote resonates as I ponder the value of networking. If only networking were under the guise of a different name.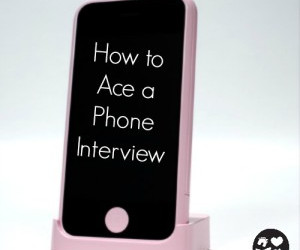 How to Ace a Phone Interview
Ms. Career Girl
JULY 10, 2013
You've finally decided that you're ready for the next step in your professional career. You've been searching job boards and applying to jobs that sound interesting to you. Finally, a note back from an employer, hoping to get you on the phone for a telephone interview.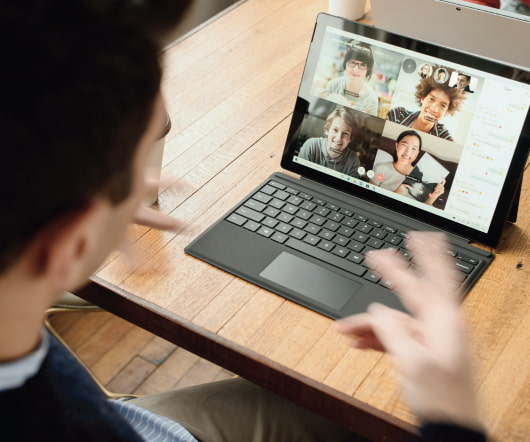 Importance of Your LinkedIn Profile Picture
WorkAlpha
NOVEMBER 25, 2013
Ever asked yourself why YouTube's popularity is growing exponentially? The answer is that people are much more attracted to information they get via images versus having to read content. Well, the same principle applies about photos on LinkedIn profiles.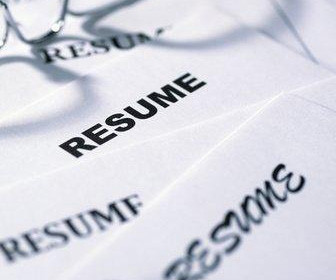 The Best Formats for Your Resume
Career Alley
OCTOBER 20, 2013
By: Pamela Rossow. Your resume is your most important job search document. It showcases your accomplishments, experience and skills and you should continually update it so that it is ready when needed. Additionally, it is much easier to add skills/accomplishments as you go.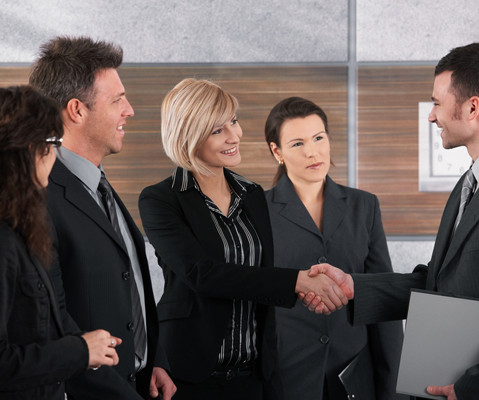 10 Body Language Tips for Interviewing
Resume Bear
JANUARY 21, 2013
Your body language could help you land your dream job. From eye contact to posture to the way you fix your hair, avoid these 10 physical slip-ups in your next job interview. Watch Your Posture. Leaning back is lazy or arrogant, leaning forward is aggressive and slouching is just lazy.
More Trending