Louisville
Related Topics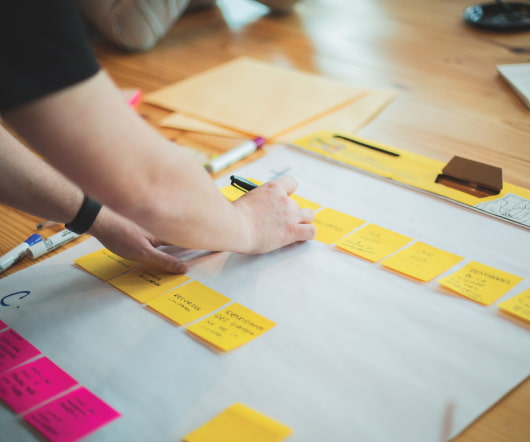 Moving For a New Job – Louisville
Career Alley
JUNE 25, 2013
You have to move down to Louisville, and if you have not done your homework it could be a logistical nightmare. Since Churchill Downs is located on the south side of the city, an ideal place to stay would be the southern part of Louisville, or maybe even the southern or eastern suburbs.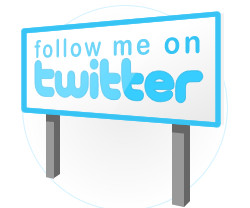 Top 10 Social Media Influencers to Follow on Twitter
Resume Bear
MARCH 31, 2012
Jason Falls – 48,529 followers: Founder of Social Media Explorer and President of Social Media Club Louisville. The Internet is an ongoing conservation full of ideas, news and tools. The conversations is always happening and Twitter is a way to participate in the dialogue of exchanging ideas.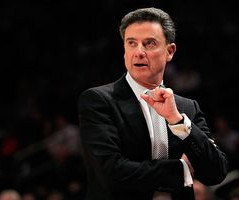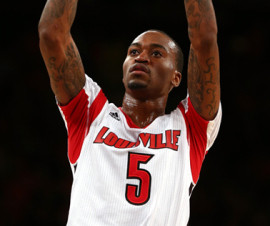 A Lesson in Leadership: Kevin Ware
Blogging4jobs
APRIL 8, 2013
My heart sank as I watched the Louisville and Duke players' and coaches' grief-stricken faces. Before being transferred to the stretcher, Ware asked for his Louisville teammates to gather around, urging them to win the Midwest Region crown in his absence.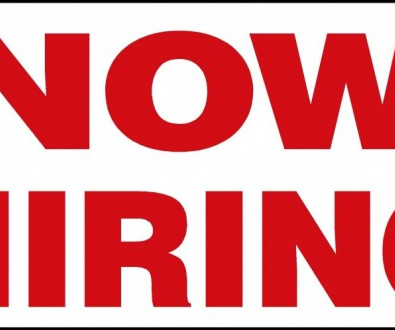 Wanted: 8,400+ Job Seekers For Positions Across The United States
Resume Bear
OCTOBER 15, 2013
As the United States job market continues to improve, Adecco Staffing US, part of the world's largest recruitment and workforce solutions provider, continues to see thousands of job opportunities for qualified professionals across the nation in a range of sectors.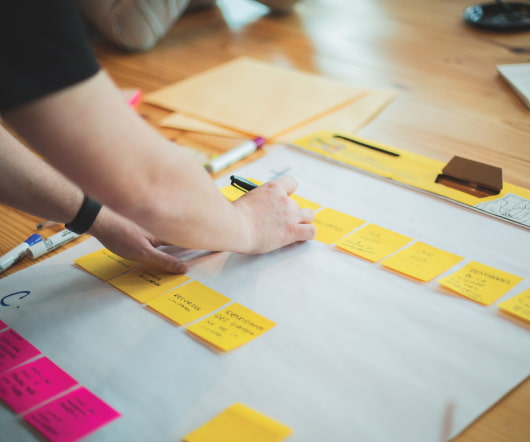 "Can an employer take back a Change Of Control 'trigger'?"
Sklover Working Wisdom
MARCH 19, 2011
Louisville, Kentucky. . If you would like to obtain names of experienced employment attorneys in your city of Louisville, Kentucky [ click here ]. Question: At work, I have a "Change Of Control" agreement that gives me the right to collect severance if two "triggers" take place. That is, if (1) there is a change in ownership ("trigger" #1), and (2) my responsibilities and authority are diminished, I get a large payment.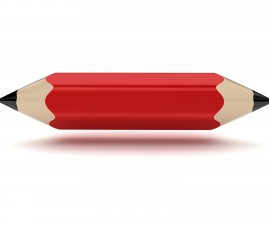 Seven Short Q & A's on Saturday
Sklover Working Wisdom
MAY 20, 2011
Louisville, Kentucky. If you'd like to obtain a list of five or six experienced employment attorneys in Louisville, where you live [ click here ].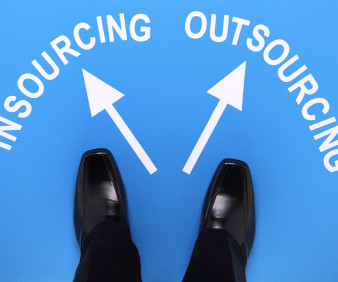 Trend Alert: Insourcing as a Future Driver
Blogging4jobs
JANUARY 20, 2014
In one example…a design team was able cut the work hours necessary to assemble a water heater from 10 hours in China to two hours in Louisville, KY. Outsourcing", also known as "offshoring" has been one of biggest trends of American business in the last several decades.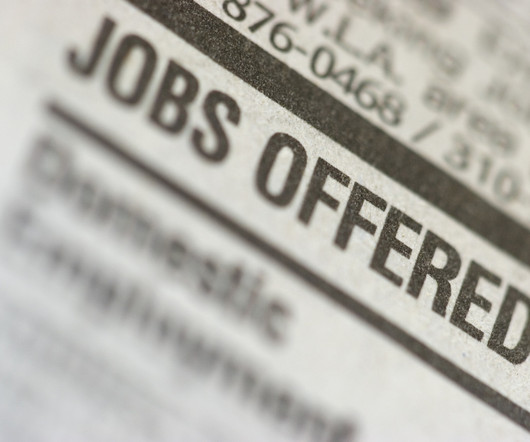 The Hidden Job Report
Resume Bear
FEBRUARY 27, 2011
In December Ford announced it was investing $600 million in a Louisville, Ky.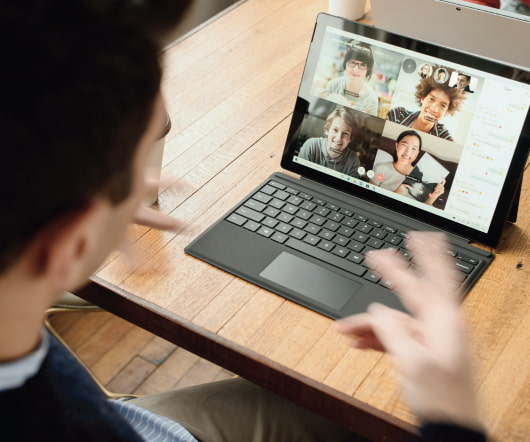 "What does 'Prospective Customer' mean in a Non-Compete or Non-Solicitation Agreement?"
Sklover Working Wisdom
JULY 30, 2015
Louisville, Kentucky. Question: I am a Business Development Specialist for a large Wealth Management firm. When I started my job four years ago, I was required to sign a non-compete agreement. The non-compete agreement says that, if I ever leave my job with the firm, for any reason, for 12 months I can't solicit or transact any business with "customers or prospective customers" of the firm. Isn't everyone a "prospective customer?" If not, then who is and who is not?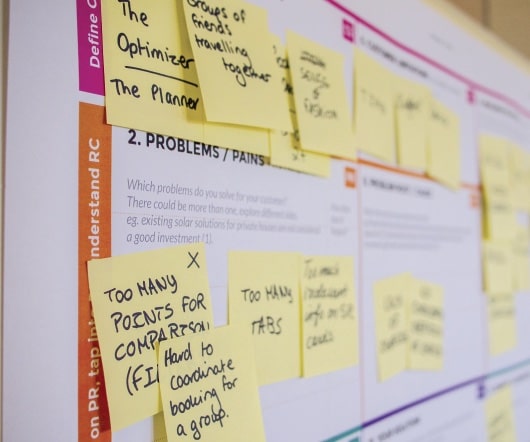 Cabelas Hiring 155 at New Saginaw Michigan Store!
Resume Bear
NOVEMBER 6, 2012
Louisville, Ky.; Applications being accepted now; Interviews to begin Nov. Cabela's Incorporated, the World's Foremost Outfitter® of hunting, fishing and outdoor gear, plans to hire approximately 115 full-time and part-time employees, plus seasonal workers, to staff its Saginaw Outpost Store scheduled to open early next year in Saginaw, Mich. Applications must be submitted online. Anyone interested in applying should visit [link] , click on "Apply Now," then "United States Jobs."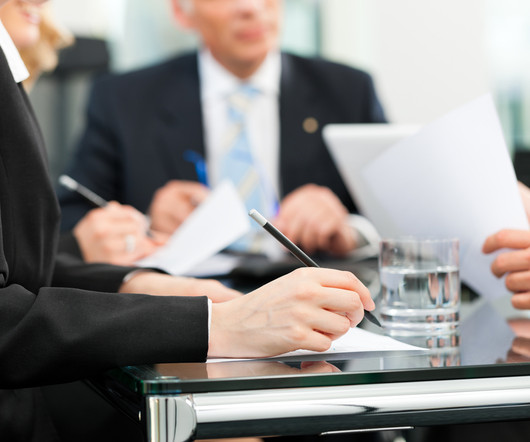 4 Best States For Attorneys To Work
Career Realism
JANUARY 2, 2013
Earning $160,000 in New York City is vastly different than earning $160,000 in Louisville, Kentucky. in Louisville. In the legal field and wondering where you should work ?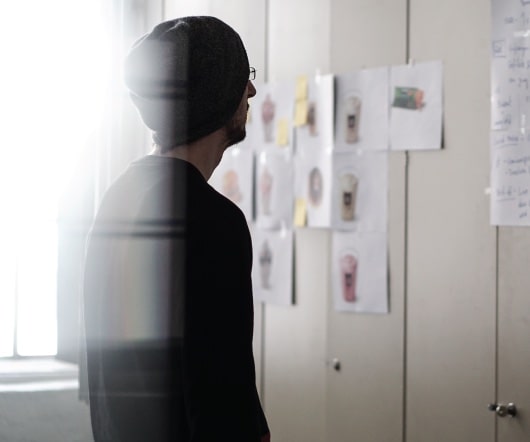 The Hidden Job Report
Resume Bear
NOVEMBER 17, 2010
Louisville, KY / Decatur, AL / Selmer, TN / Bloomington, IN) GE announced today it plans to invest $432 million to establish four U.S.-based The Hidden Job Report. Total jobs in the report: 12,729 Jobs revealed ( 7,740 Jobs in U.S.A. 4,989 International Jobs ). If a company announces that they are planning to hire hundreds of people, why wait for the roles to hit the want-ads? Why not network with people in the company that are hiring enmasse now.