Puerto Rico
Related Topics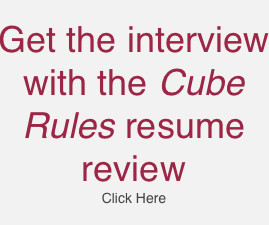 How a second language can help your career
Cube Rules
MAY 7, 2015
After Kate and I visited Puerto Rico at the beginning of April, it was clear knowing a second language (in this case, Spanish for us and English for Puerto Ricans) was a huge advantage to our enjoyment of our vacation.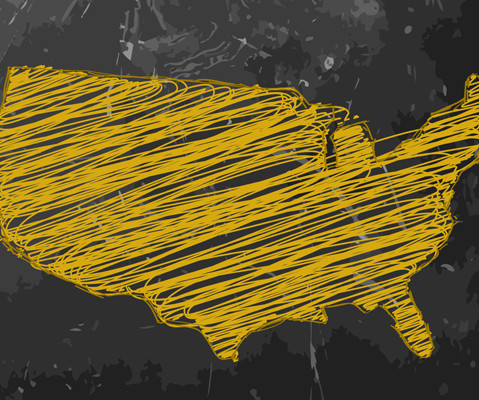 Workers Compensation Bureau and Resources by State
Blogging4jobs
JULY 21, 2015
They normally have their own individual bureau which is why I choose to generate a list of links and resources for all 50 states as well as the Virgin Islands, Guam and Puerto Rico. Puerto Rico – Puerto Rico Industrial Division.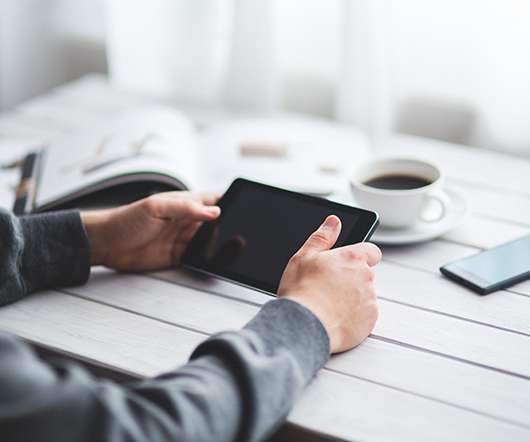 The EEOC: Now Marketing Lawsuits against a Company Near You.
HR Capitalist
OCTOBER 7, 2011
Here's what the header of the email looks like: - Message - From: __ Brown Date: Thu, Oct 6, 2011 at 4:25 PM Subject: EEOC sues AT&T in Puerto Rico and Capri Home Care in Tampa To: hrcapitalist@gmail.com. You ever get added to a mailing list and wonder how you got on it? Of course you have. . Here's an interesting one - I've been added to the EEOC's marketing list, which I suppose shouldn't suprise me since I'm an HR Blogger.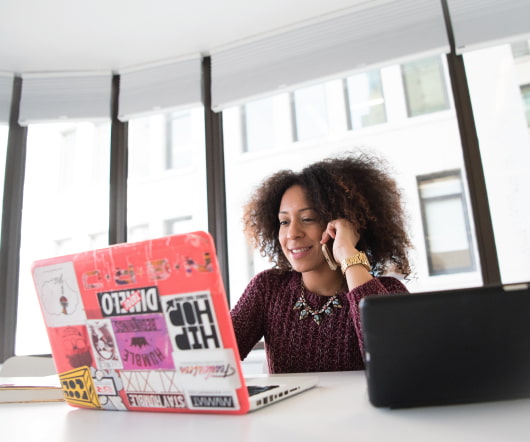 How To Find a Job Before The Job Description is Written
Resume Bear
SEPTEMBER 9, 2010
100 Jobs pending in Puerto Rico Pioneer Hi-Bred, a DuPont business, is building a second research and development center in Puerto Rico that will create up to 100 new jobs on the island, which is home to a thriving agro-biotechnology cluster.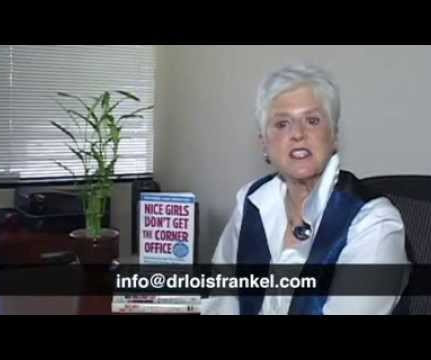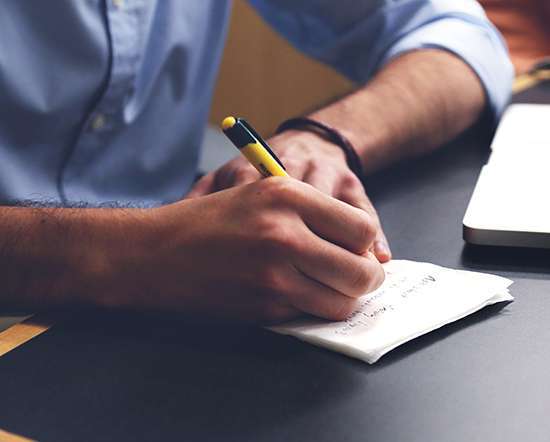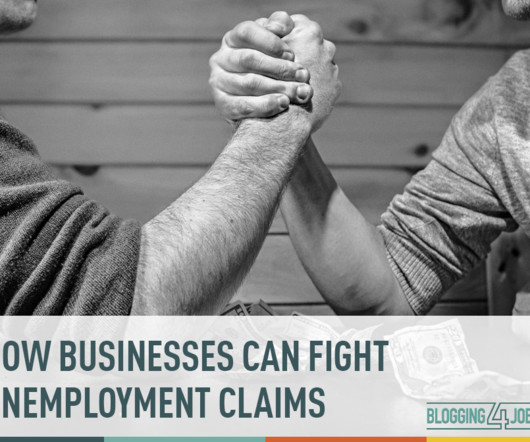 How to Fight Unemployment Insurance Benefit Hearings
Blogging4jobs
JULY 12, 2016
Weekly u nemployment insurance benefits are determined by state with the exception of the federal programs in the District of Columbia, Puerto Rico and United States Virgin Islands. For a list of unemployment benefit amount by state and other UI resources, click here. .