Wichita
Related Topics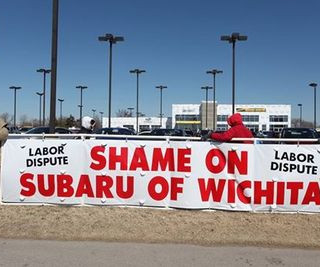 HR Capitalist Hall of Fame: Subaru of Wichita.
HR Capitalist
APRIL 14, 2014
Subaru of Wichita would be one of those progressive organizations. It''s easy to be a victim to bullying tactics, but instead of rubbing their hands together and fretting, Subuaru of Wichita used the message to enhance it''s marketing plan.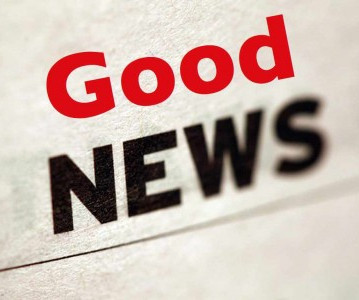 This Week's Good News in the #Workplace
Blogging4jobs
MARCH 16, 2014
Cox Communications call center creating 300 new jobs in Wichita, Kansas : The majority of the new jobs will be customer care positions. Each week Blogging4Jobs is bringing you good news courtesy of JustGoodNews.biz.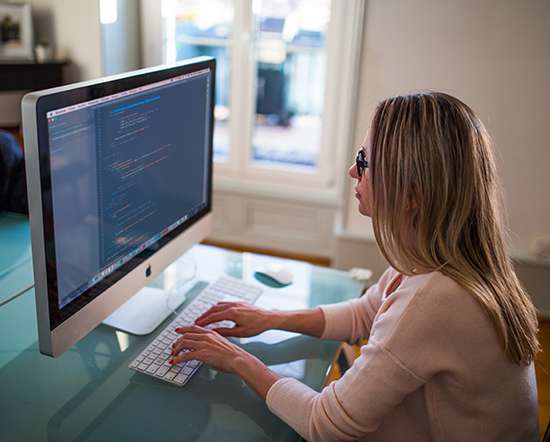 Wednesday's Walking Taller at Work™
Sklover Working Wisdom
DECEMBER 7, 2010
Wichita, Kansas. Dear Alan: I sent you a question in January, that you kindly answered, about my concern that I was being retaliated against for complaining about my boss's harassing me.