Trending Articles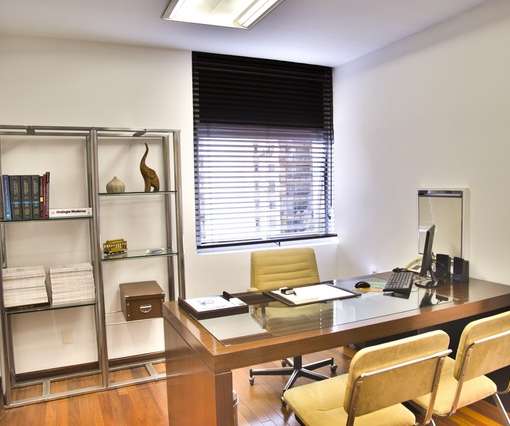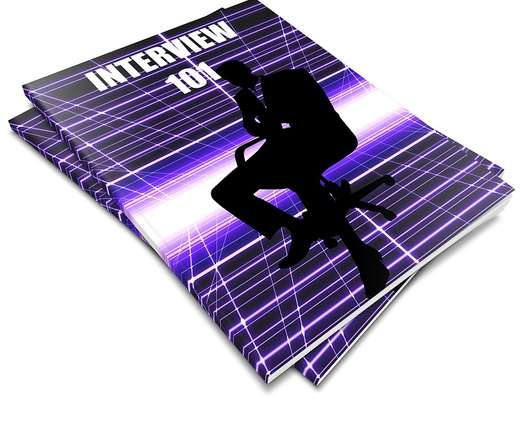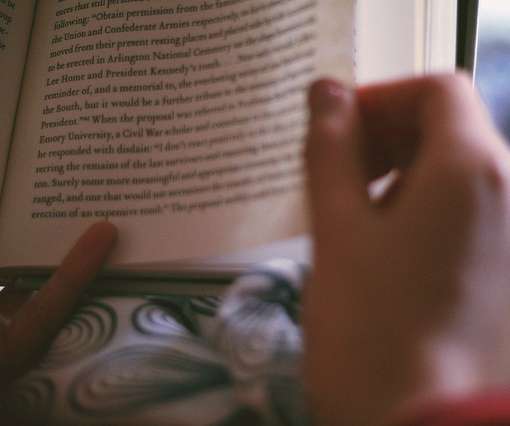 B.S. Incorporated: Review and Reflection
Ms. Career Girl
FEBRUARY 14, 2017
The post B.S. Incorporated: Review and Reflection appeared first on Ms. Career Girl. All that aside, I couldn't resist the title:   B.S.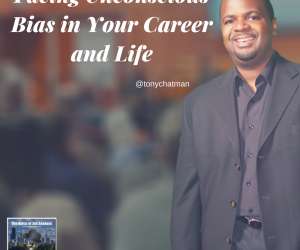 4 Ways To Keep Your Team Productive Throughout The Day
Career Alley
FEBRUARY 20, 2017
Keeping your entire team productive is one of the biggest challenges you'll have, particularly in the age of streaming music on Spotify and stories on Snapchat. Not only does it require bringing together people with different work habits and personalities, it also requires setting up a workspace that is conducive to productivity.
More Trending