Thu.Mar 22, 2012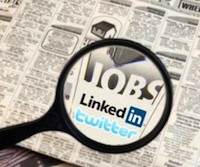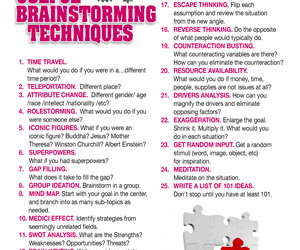 Don't Give Out Your Facebook Password During an Interview!
Careers Done Write
MARCH 22, 2012
There has been a lot of press lately about interviewers asking candidates for their Facebook user name and password as part of the background check process. Just a quick sample below -. Job seekers asked to give Facebook passwords. Would You Give Out Your Facebook Password in a Job Interview? Employers Claim Feudal Rights Over Facebook Pages.
Boomers, Don't Be Afraid to Learn From Gen Y
Boomers Next Step
MARCH 22, 2012
Most of us assign a negative connotation to the term "."  It separates the young and old, the modern and the old-fashioned, and it serves to emphasize the often uncomfortable differences between people born many years apart.  What if we turned things upside down and used the generation gap to embrace our differences and invite [.].
More Trending