Mon.Mar 19, 2012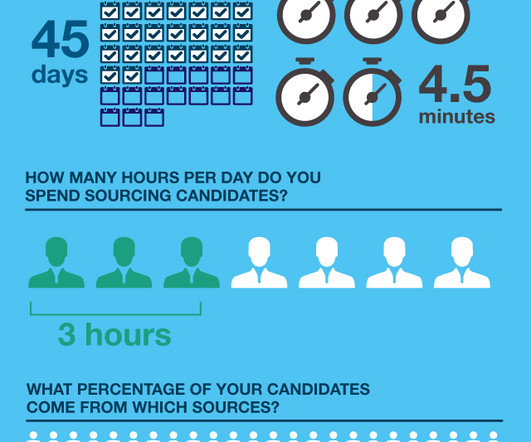 3 Online Tools to Network your Way into Job
Resume Bear
MARCH 19, 2012
Posted by Adam Justice. Social media is becoming increasingly important for job networking. LinkedIn. Only 5.7 Tweet my Jobs. ResumeBear. Technology.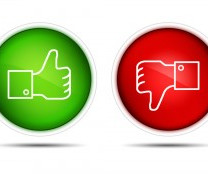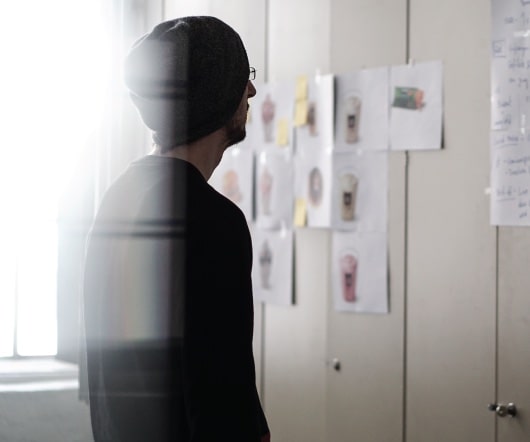 New Jobs in the Social Media Industry
Resume Bear
MARCH 19, 2012
The social media industry has grown rapidly in the last decade thanks to the success and growth of websites such as Facebook and Twitter.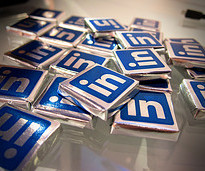 Is Your LinkedIn Profile 100% Complete?
Executive Career Brand
MARCH 19, 2012
You may be wondering what "100% complete" is, and why it even matters. Your visibility increases dramatically. Two past positions.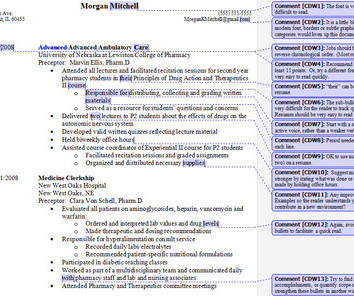 Résumé Help: Easy on the Eyes
Careers Done Write
MARCH 19, 2012
Once again we have an accomplished job seeker who has a résumé that is holding her back. There are several issues. The font is very small.
More Trending