Wed.Mar 28, 2012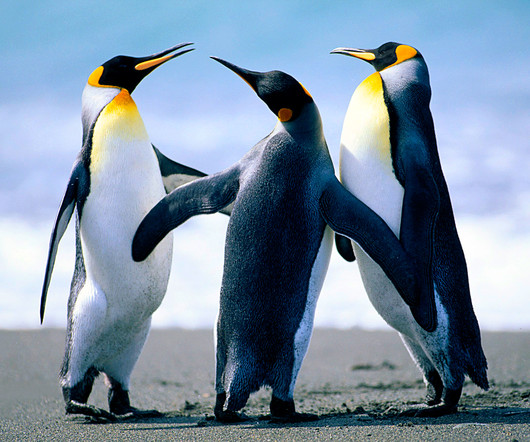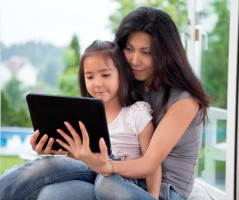 4 Ways for Moms to Break Back into a Career
Career Realism
MARCH 28, 2012
Many women are faced with a tough hiring road if they have left the workforce to raise children. Here are four strategies that can get you hired.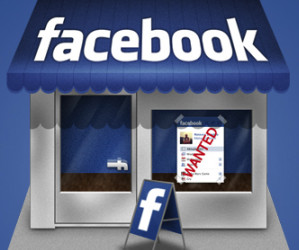 The End of F-Commerce?
Resume Bear
MARCH 28, 2012
Does it really surprise anybody that some brands are shutting their Facebook stores? It doesn't surprise me one bit. By Mike Magolnick | @magolnick.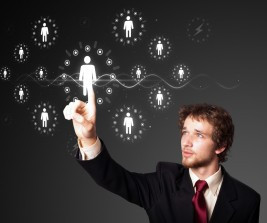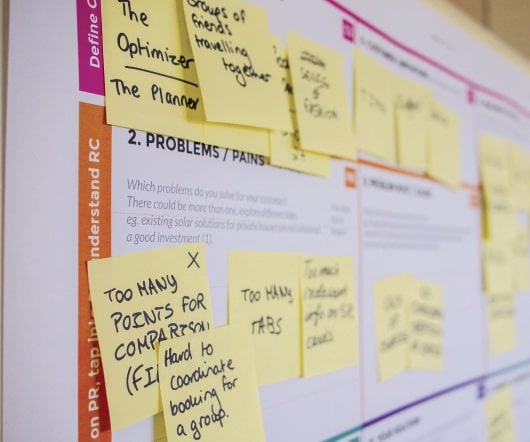 More Trending