Wed.Apr 11, 2012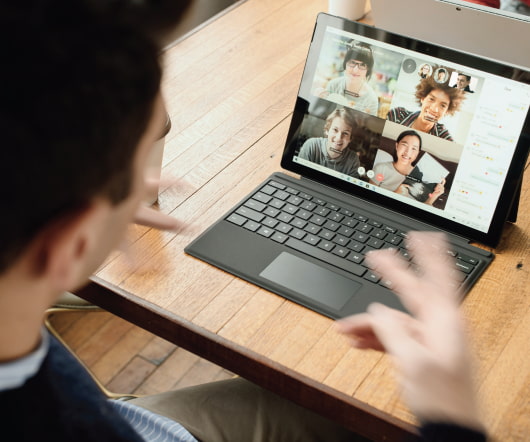 Entrepreneurs Who Changed the Market
Resume Bear
APRIL 11, 2012
Starting a business is hard work, but making it successful is a whole other challenge. Bill Gates. George Eastman. Sergey Brin. Henry Ford. Mark Cuban.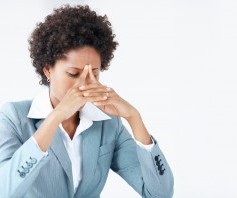 Passed Over for the Job: How to Deal
Career Realism
APRIL 11, 2012
On a recent free coaching call , I heard from a loyal blog reader who was feeling distraught. " Tough situation, huh? I felt for this person.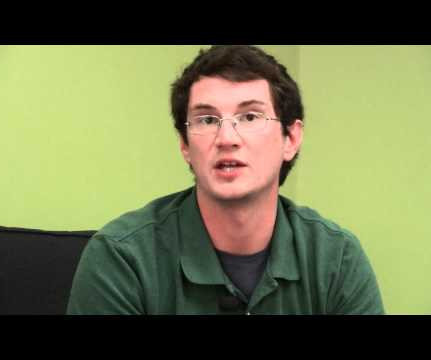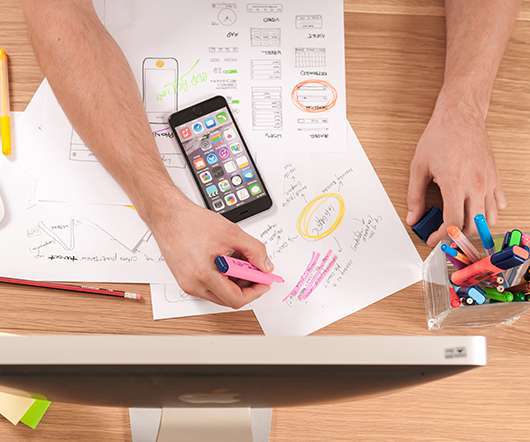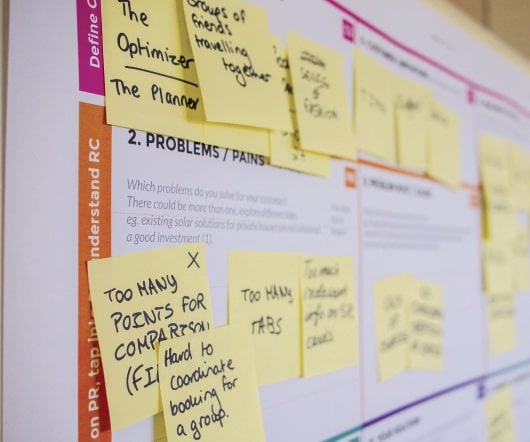 Want to Get Things Done? Forget About to-Do Lists!
Boomers Next Step
APRIL 11, 2012
Do you have a to-do list? How many items are on it? Do you feel like you'll never finish it? Do you think if you just got organized enough you could ? Don't count on it. Because we have lives that are already busy. We can't stop doing all the usual things to squeeze in [.]. Wisdom Time management
More Trending