Fri.Feb 17, 2012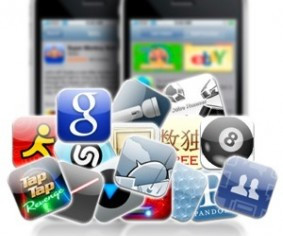 5 Ways to Boost Your LinkedIn Profile
Corn on the Job
FEBRUARY 17, 2012
That's because LinkedIn is so much more than just an on-line resume. It's about networking, recruiting and sharing expertise on a global scale.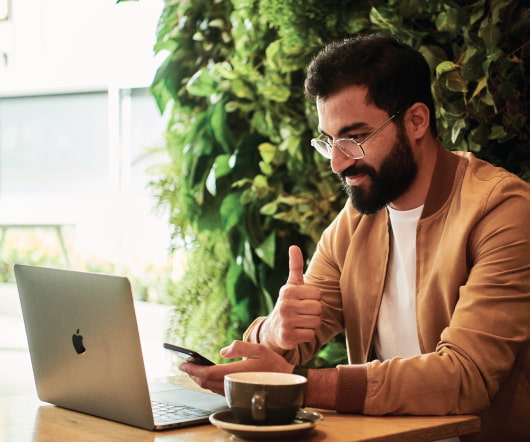 Resume Distribution Or Resume Posting
Professional Resume Services
FEBRUARY 17, 2012
The electronic age has revolutionized the way job seekers and employers meet. Online services take the volume of resume traffic to levels unimagined only a few years ago.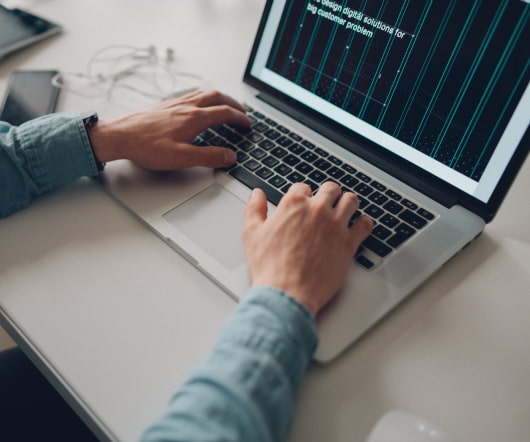 Unemployment and How We Can Help
Blogging4jobs
FEBRUARY 17, 2012
Five years ago, the average duration of unemployment was 16.8 weeks with the US unemployment rate standing at 4.7%. My how times have changed.
More Trending