Mon.Apr 16, 2012
10 Keys To a Memorable Personal Brand
Executive Career Brand
APRIL 16, 2012
With so much misinformation about personal branding bombarding us across social media, it's easy to see why people are confused. Targeting. Passion.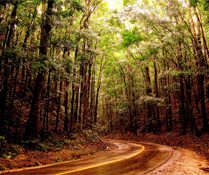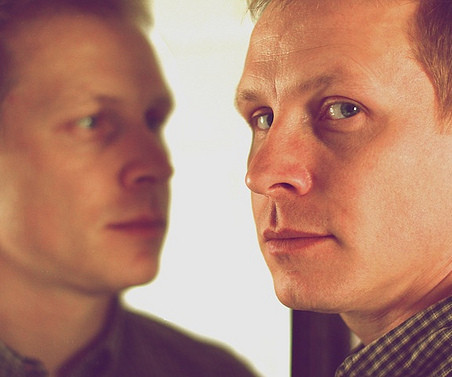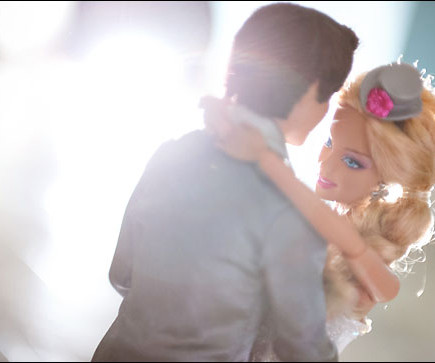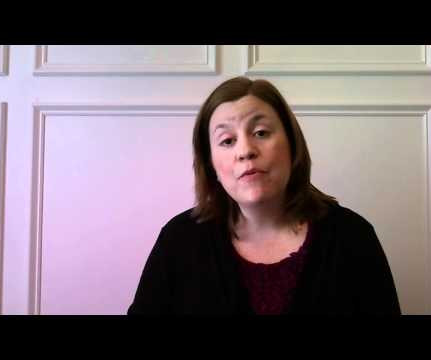 Top 8 Tips for Job Fair Success
Career Realism
APRIL 16, 2012
Walking into a job fair may seem like a daunting task. Do your homework. This information is generally made available to participants. Arrive early.
More Trending