February, 2012
50 Hottest Twitter Hashtags for Job Seekers
Resume Bear
FEBRUARY 2, 2012
Twitter is like a window into the soul of America. To Find an Employer. hiring : Here it is, your No. 1 word to find a hiring company is … hiring.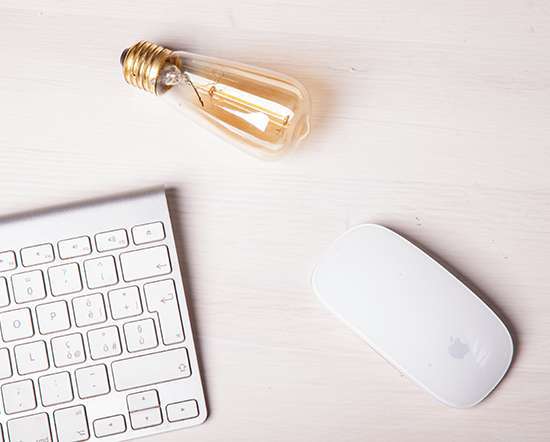 How Google+ Can Supplement Your Job Hunt
Career Copilot
FEBRUARY 3, 2012
How Google+ Can Supplement Your Job Hunt With Google+ on track to reach 400 million users by the end of 2012, it's time to get on the bandwagon. However, I am not urging you to join for the sake of having another Facebook to keep up. No, I advise you get involved with Google+ as a means to present your best assets [.] Career Development job huntin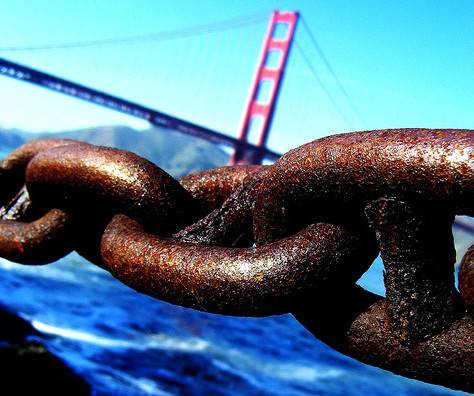 The 4 connections you need to get hired
Cube Rules
FEBRUARY 27, 2012
photo credit: Darwin Bell. In a job search, we hear a lot about connections. We've heard it all. All employers? All colleagues? The key is balance.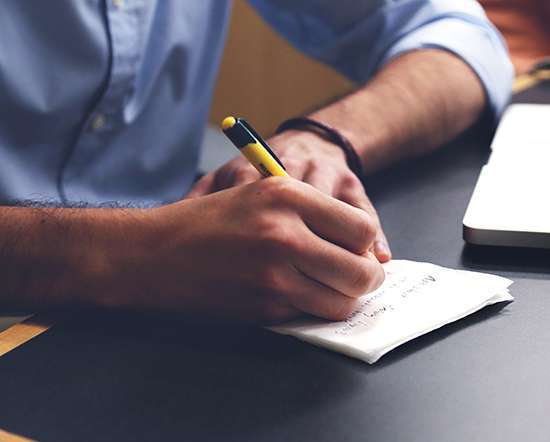 Termination – How To Deal With It On Your Resume
Professional Resume Services
FEBRUARY 8, 2012
Your employer just let you go. You need to find another job, but how should you handle your termination on your resume? The days when you signed on with a company and stayed with it until retirement are gone. In today's climate, employers are much more understanding when they see a less-than-perfect work chronology, but
More Trending