Sat.Feb 11, 2012 - Fri.Feb 17, 2012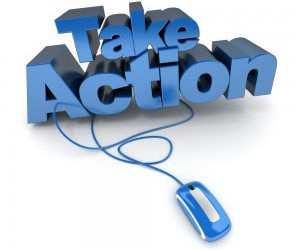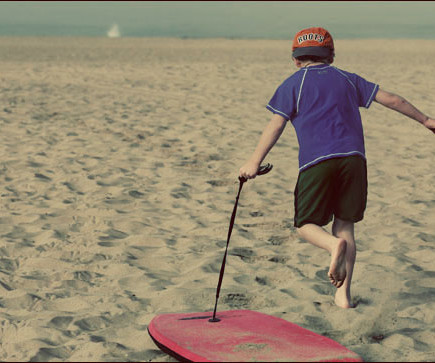 7 Big relocation mistakes
Penelope Trunk
FEBRUARY 11, 2012
Last fall I took my kids to Hermosa Beach. It's a great beach town with top-notch volleyball. I worried that maybe I'd never go back to the farm.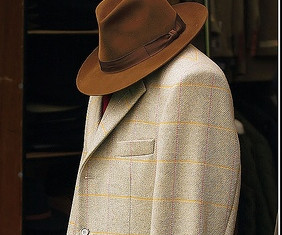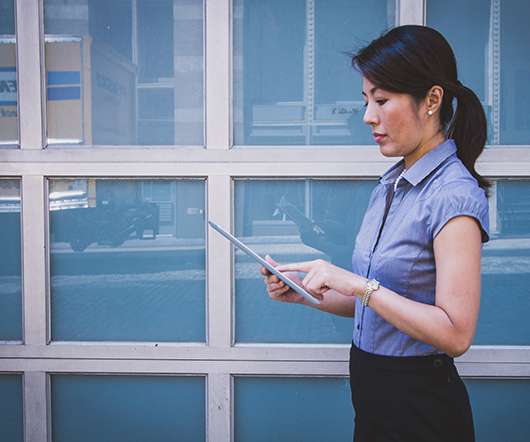 5 Tips to Curate Social Media Content That Gets Shared
Resume Bear
FEBRUARY 12, 2012
Over the past few years when I have discussed social media on radio shows or on panels at conferences, the topic of content curating has come up. Many people have no idea what it means and others are fascinated by the idea of designing their social media marketing strategy. Basically, it all boils down to one thing…. and so on. Teachers? Lawyers?
More Trending