Sat.Mar 24, 2012 - Fri.Mar 30, 2012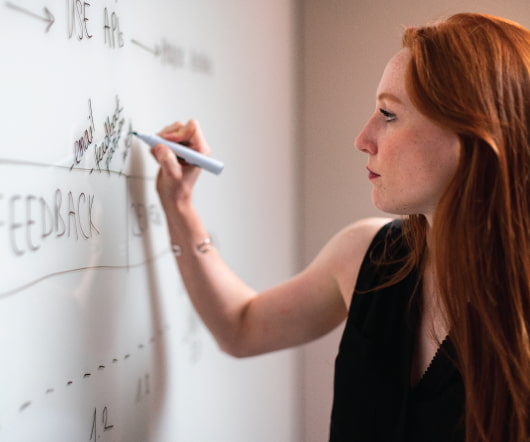 7 Helpful Tips for the 21st Century Job Seeker
Career Copilot
MARCH 25, 2012
7 Helpful Tips for the 21st Century Job Seeker. Times aren't easy these days. You'll hear it everywhere, the economy is stuck in a rut, the U.S. is in unbearable debt, unemployment hovers around 10% and skilled workers are taking jobs far below their pay level. Career CoPilot - It's your Career - Don't Fly Solo.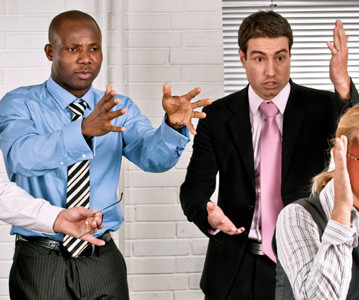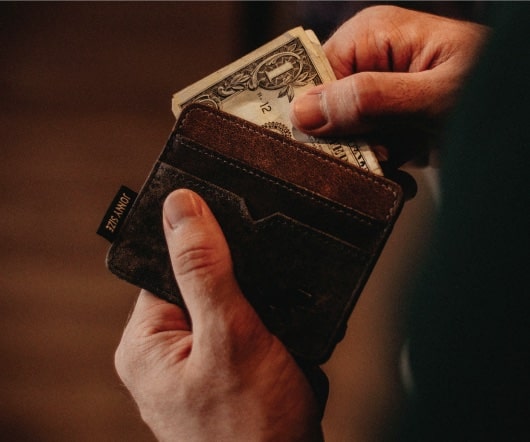 Avoid Mind Reading
Hiring Technical People
MARCH 30, 2012
Long ago, when I was single, one of my managers refused to give me new development work because I was dating a guy who lived out of the state. "You'll go marry him and then where will I be?" " he asked. "I'll be down a developer." "I'll be looking for another job." "Sure I would.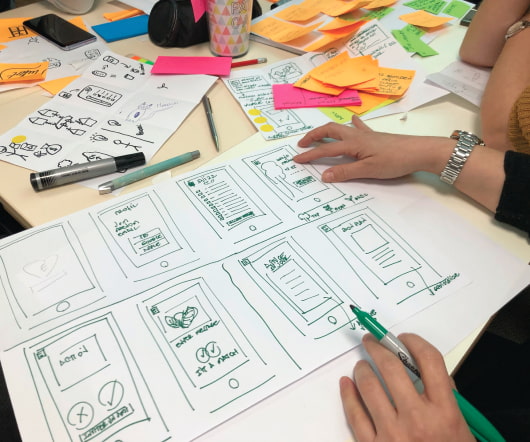 Thank you, thank you very much!
Careers Done Write
MARCH 29, 2012
When coaching clients, I frequently hear, "Do I really need to send a thank you letter after an interview? Isn't that old-fashioned?
More Trending