Sat.Mar 17, 2012 - Fri.Mar 23, 2012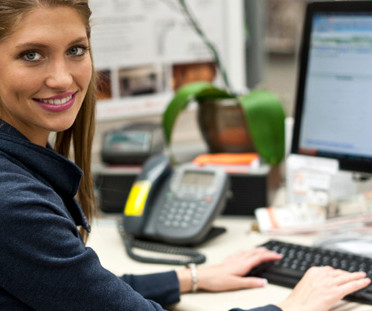 Office Etiquette Tips for Young Workers
Resume Bear
MARCH 21, 2012
If you're a young worker and you want to stand out from the other baby-faced rookies in the office, check out these eight etiquette tips.
I've Got The Job….Now What?
Career Copilot
MARCH 23, 2012
I've Got The Job….Now Now What? So you've landed the job of your dreams. But now what? The hard bit's over, or so it seems, but there's actually still the first day, week and month of that much-coveted job to get through and you'll need to prepare to get the most out of the experience.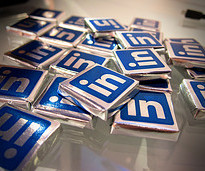 Is Your LinkedIn Profile 100% Complete?
Executive Career Brand
MARCH 19, 2012
You may be wondering what "100% complete" is, and why it even matters. Your visibility increases dramatically. Two past positions.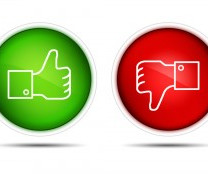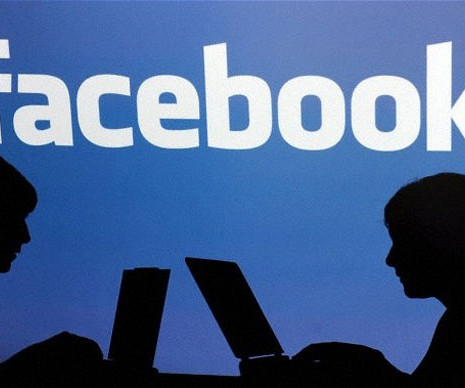 More Trending