Sat.Mar 25, 2017 - Fri.Mar 31, 2017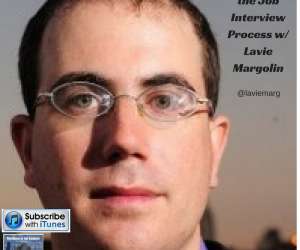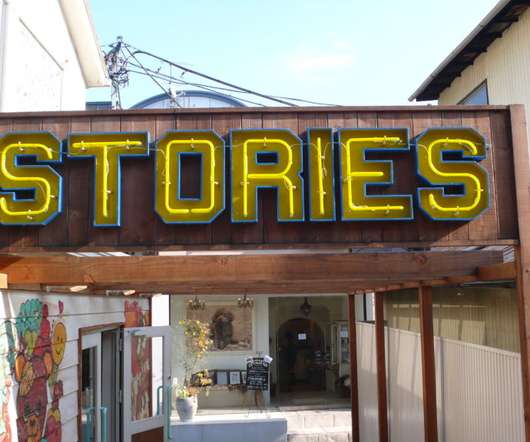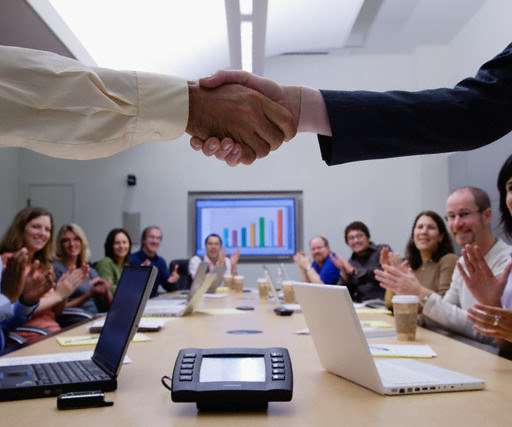 Five Top Tips For Effective Networking
Ms. Career Girl
MARCH 26, 2017
The post Five Top Tips For Effective Networking appeared first on Ms. Commit to building fewer, more valuable connections. Be confident. Follow up.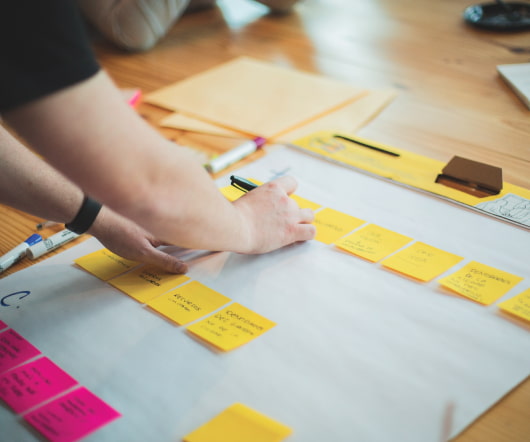 Similarities Between Athletes and HR
Evil HR Lady
MARCH 27, 2017
. The similarities between athletes and HR leaders might seem far fetched to some, but whatever their surface differences may be, they are both trying to inspire and achieve greatness. Here's a few more similarities between the athletes and HR. Gymnastics. Can you do back flips and turns on a balance beam? Talk about a tough balance!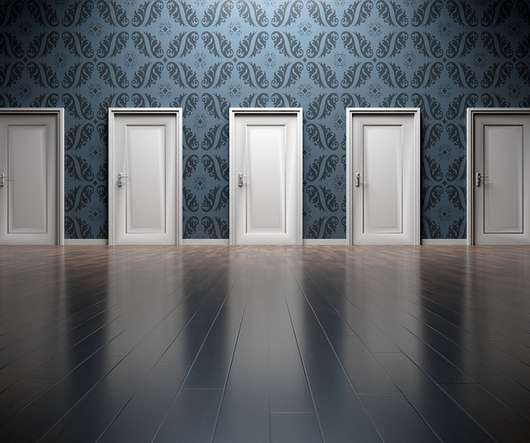 Why Is My Executive Job Search Taking So Long?
Executive Career Brand
MARCH 27, 2017
I won't sugarcoat it. Executive job search in the digital age is hard! It requires plenty of planning and purposeful work. Do it right from the start.
More Trending