Sat.Jan 14, 2017 - Fri.Jan 20, 2017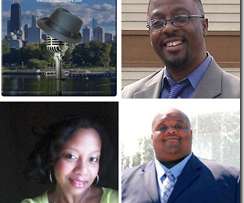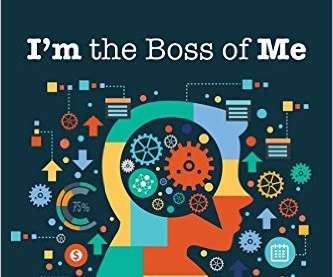 Are You The Boss of You? Maybe It's Time!
Ms. Career Girl
JANUARY 20, 2017
The post Are You The Boss of You? Maybe It's Time! appeared first on Ms. Career Girl. Ready For Different Results? What does success look like?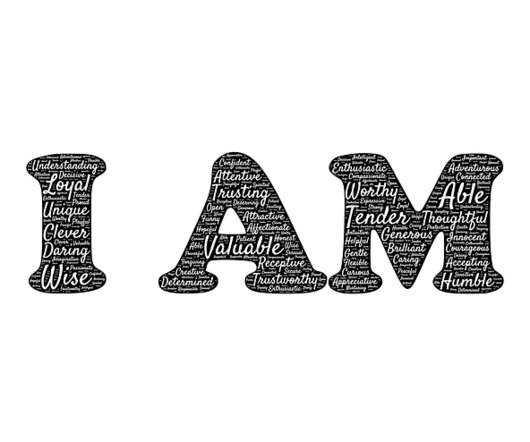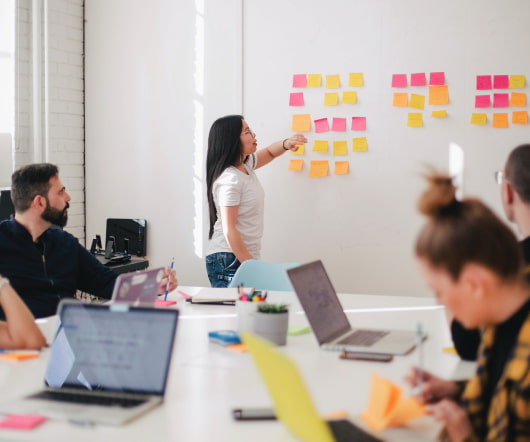 Transferable Skills: Your Resume and Employer
Career Alley
JANUARY 16, 2017
he skills and experience gained through previous work experiences can and should be utilized as transferable skills when applying for new employment opportunities, whether it is related to your field or not. Resumes Experience skills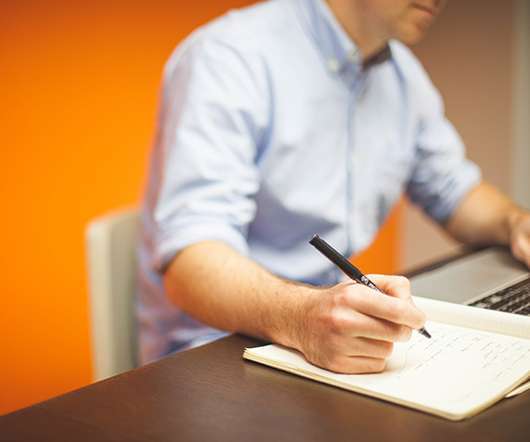 Your Employees Inability to Speak up Is Costing Your Business Big Money
Evil HR Lady
JANUARY 20, 2017
Open door policies are pretty ubiquitous, but simply having the policy doesn't mean people will actually speak their minds. That's what the lack of open communication costs you, and here's why: One in three employees say their culture does not promote or support holding crucial conversations. Stop and think about these numbers.
More Trending