Sat.Oct 15, 2016 - Fri.Oct 21, 2016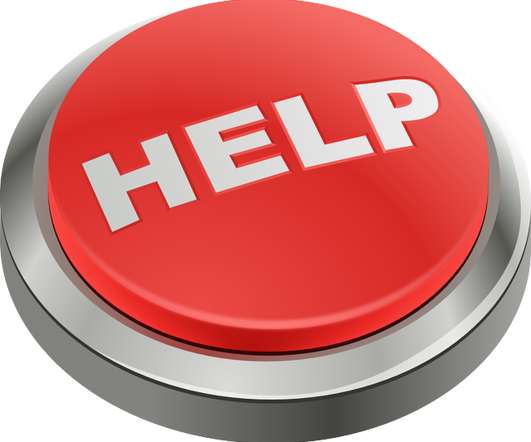 LinkedIn FAQs for Executive Job Search
Executive Career Brand
OCTOBER 17, 2016
Online reputation management and online presence. Executive job search in general. Here are 5 LinkedIn FAQs for Executive Job Search. 1.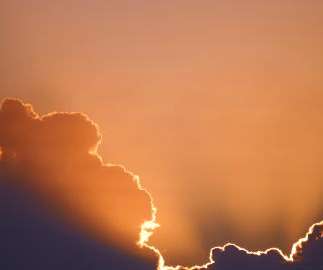 The Five Worst Things You Can Do After You Lose Your Job
Evil HR Lady
OCTOBER 20, 2016
When boss yanks your job out from under your feet , the result can be devastating. Whether you're fired because of misbehavior on your part or a mistake on the company's part, it feels awful. Lots of people have been fired or laid off before–myself included. They will only make the situation worse. 1.
Startup Tips are for Women Too!
Ms. Career Girl
OCTOBER 18, 2016
The post Startup Tips are for Women Too! appeared first on Ms. Career Girl. Ladies, the number of women-owned business in the US has grown to over 9.1
More Trending