Trending Articles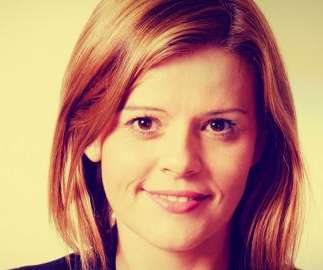 From Big Corporate to Fast-growing SME
Career Shifters
APRIL 25, 2017
"You're in the driving seat. You can make a change if you're just brave enough to take the first step.". Linda Bridge was searching for a fresh challenge. Just when she thought she'd found her new niche, another opportunity came her way… Here's how she made a two-step shift into a career she loves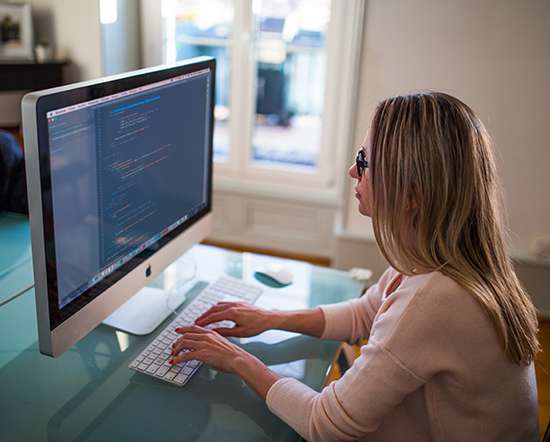 If All Hiring Managers Were Like This One, We'd Have an Amazing Workforce
Evil HR Lady
APRIL 25, 2017
Have you ever applied for a job you thought you were perfect for, and then heard nothing? Have you ever gone on a job interview, thought you nailed it, and got total radio silence? The answer to both of those questions is probably yes. You're left wondering what you did wrong and what you could do to better next time, but no one will tell you. In fact, even if you ask directly for feedback, you probably won't get any.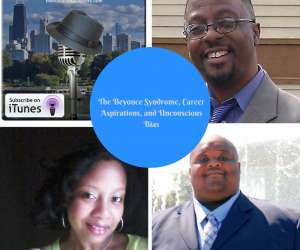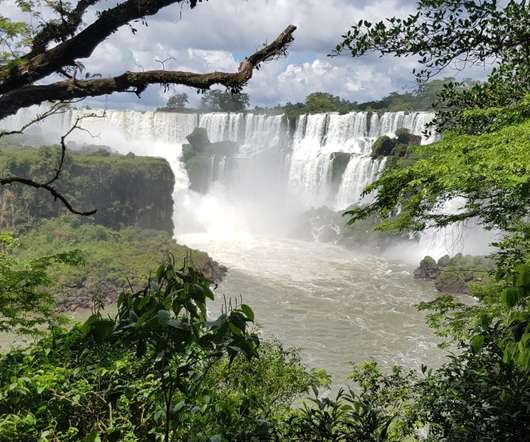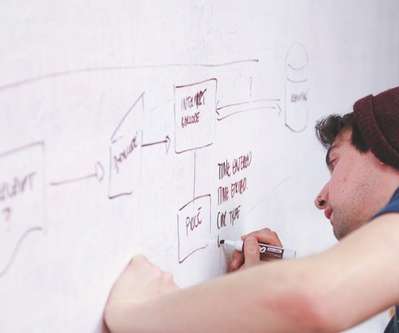 5 Types of Corporate Culture
Ms. Career Girl
APRIL 21, 2017
The post 5 Types of Corporate Culture appeared first on Ms. Career Girl. By Brian Engard. Millennials, according to Pew Research Center, make up more of the workforce than any other age group.
More Trending