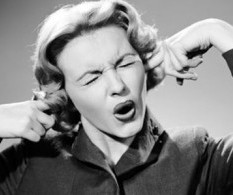 Local Newspaper Ignores Bloggers
Blogging4jobs
MAY 2, 2011
Just before shutting down for the night, I saw a tweet saying the following, "Ding dong the wicked witch is dead. Slightly intrigued I further investigated my Twitter stream to see an announcement from both TMZ and CNN.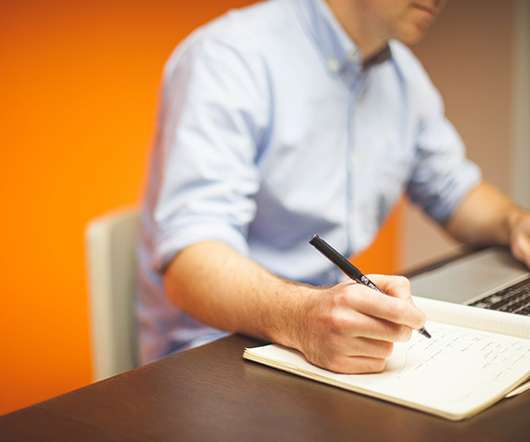 When Going Viral Goes Bad–3 Cases for Social Media SWOT.
Blogging4jobs
AUGUST 4, 2010
As someone who is blogging for Chevy, as part of the Gotta Love Chevy OK Blogging program, I am considering these things every day. CASE ONE–Double Shot, Tulsa, OK. On Monday, a single, solitary tweet led to a social media firestorm for a Tulsa, Oklahoma coffee shop.