Career Management Alliance

Survey
Related Topics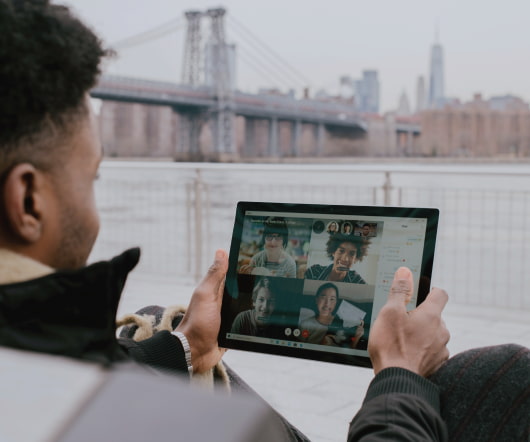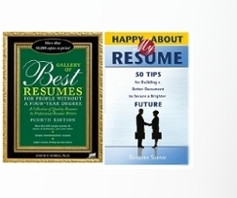 Social Media and Your Job Search
Jennifer Anthony
APRIL 30, 2010
– © Jennifer Anthony, Nationally Published Resume Expert & Career Strategist E-mail: jenn [AT] jennwrites [DOT] com | Web: [link] Disclaimer: Advice offered in this article is not comprehensive and is intended for a wide-range of readers.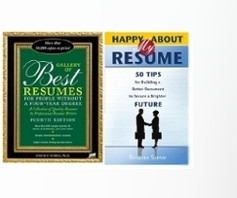 Switching Careers at the Executive Level
Jennifer Anthony
DECEMBER 30, 2009
In fact, according to Execunet's 2009 Executive Job Market Intelligence Report, 94 percent of the senior-level executives surveyed would consider switching industries. Stepping into a new career can be a scary prospect, but certainly one you can handle.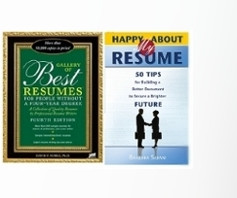 5 Steps to an Executive Cover Letter That Opens Doors
Jennifer Anthony
SEPTEMBER 18, 2009
In fact, some surveys of HR professionals and recruiters have suggested that the cover letter–INSTEAD of the resume–is what really gets read. 2 – Make every attempt to find out the name of the hiring manager before sending your application.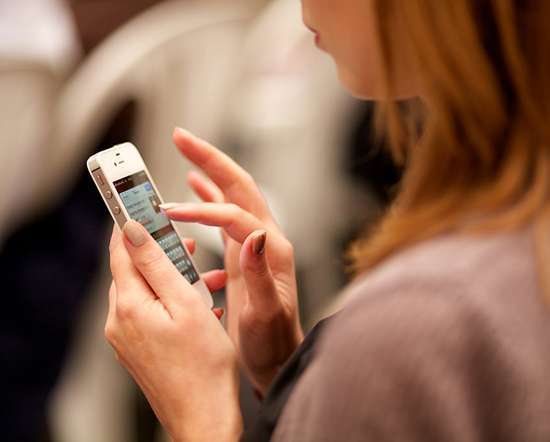 Latest Job-Search Scam; Jobseekers Beware | ResumeToReferral.com
Resume to Referral
AUGUST 31, 2009
Source: The Career News, Aug 25, 2009 (excerpted from the Career Management Alliance newsletter 8/31/09) Related posts: DHS is Hiring; Tick-Tock, Not Much Time Left Caution People! Home About Free Mags Jobs Resume Services Advertise « How To Write Sales Resume When I Have No Sales Experience? Can I Ask for a Pay Raise in Today's Economy? » Latest Job-Search Scam; Jobseekers Beware The latest email scams are now targeting job seekers.